Facebook ​Might Be Using Your Location to Suggest Friends. Here's How to Make Sure It Doesn't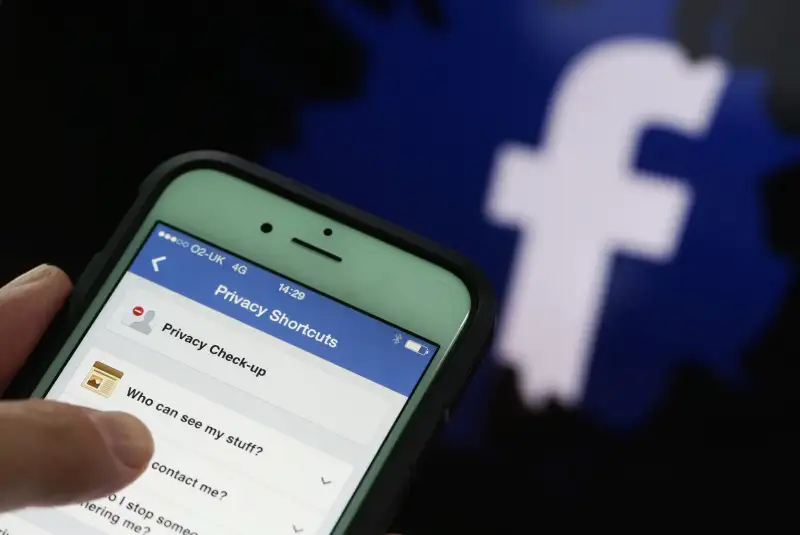 Bloomberg—Bloomberg via Getty Images
The sorcery behind how Facebook matches us with other users with whom we might want to be friends with has always been a little opaque, but one tool the company seems to be employing—location data—is raising eyebrows over potentially dangerous privacy concerns.
Writing for Fusion, reporter Kashmir Hill shares the story of a man who attended an anonymous gathering for suicidal teens. The following morning Facebook suggested one of the anonymous parents in attendance as a "person you may know."
A spokesperson for Facebook told Fusion that location alone wouldn't be enough to trigger a friend suggestion, adding that the two must have had some other commonality, such as overlapping networks. ""People You May Know are people on Facebook that you might know," the spokesperson said. "We show you people based on mutual friends, work and education information, networks you're part of, contacts you've imported and many other factors."
[Update: Facebook reversed its original statement and now claims it used location-based targeting in a brief test last year. A spokesperson told Hill that Facebook currently is "not using location data, such as device location and location information you add to your profile, to suggest people you may know."]
Nonetheless, as Fusion reports, the use of location tracking data is causing alarm in some circles.
"Using location data this way is dangerous," law professor Woodrow Hartzog told Fusion via email. "People need to keep their visits to places like doctor's offices, rehab, and support centers discreet. Once Facebook users realize that the 'People You May Know' are the 'People That Go To the Same Places You Do,' this feature will inevitably start outing people's intimate information without their knowledge."
If this concerns you, there is a way to deny Facebook access to your location. Just head to your phone's settings and turn off location services.
Questions about the use of location data are poised to get even more attention and extra scrutiny in coming years, as advertisers see dollar signs in the ability both to show people ads based on their physical location and track the efficacy of ads by monitoring which stores users enter.
Perhaps Facebook can take a cue from its own CEO, who was observed last week taping over his laptop's camera and microphone in an attempt to better safeguard his privacy. If you're not inclined to take such extreme measures, here are other ways to protect your privacy online.