EU Introduces New 50 Euro Note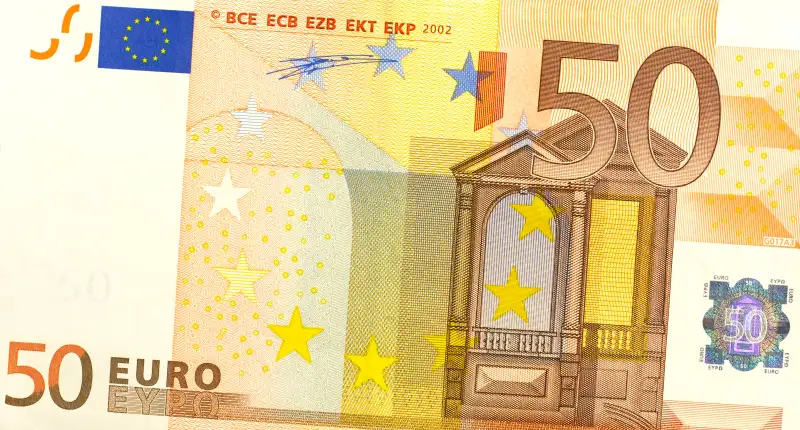 Peter Dazeley—Getty Images
The European Central Bank on Tuesday unveiled a design for the 50 euro note, which will replace the old design of the most widely counterfeited denomination of the currency.
According to Reuters, use of the euro has quadrupled in the last 15 years, as European Union citizens, particularly in Germany and Austria, have spurned electronic payments in favor of cash over privacy concerns and distrust of storing money digitally. Around 80% of all purchases in Germany are completed with cash, compared to less than 40% in the U.S.
Many in the EU feared that when the central bank discontinued the 500 euro note in May—a note nicknamed the "Bin Laden" for its association with shady activities—it was a sign the EU was moving toward eliminating cash. The new 50 euro note is seen as a recommitment by the European Central Bank to continue to promote and support the use of cash.
[Reuters]