Warren Buffett Likely Lost Billions After Brexit Vote
Money is not a client of any investment adviser featured on this page. The information provided on this page is for educational purposes only and is not intended as investment advice. Money does not offer advisory services.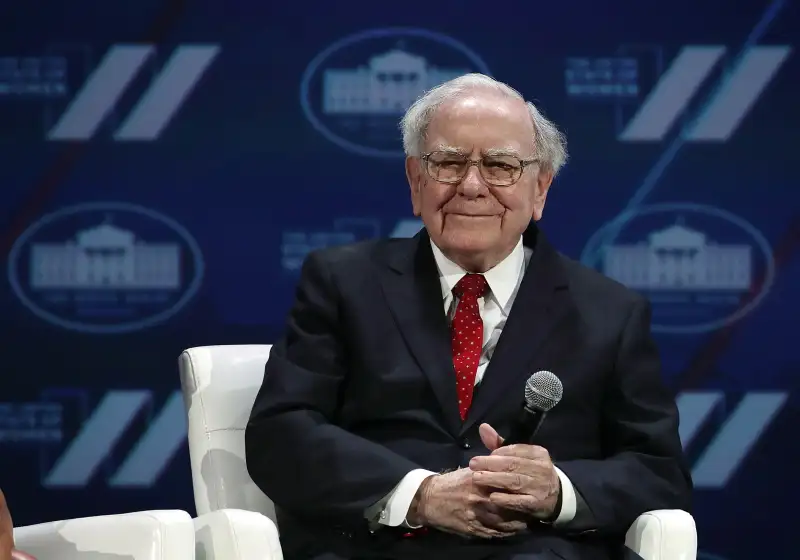 The famously successful investor Warren Buffett—who has raked in billions guided by his motto to "Be fearful when others are greedy, and greedy when others are fearful"—probably took a big loss like the rest of us after the UK voted to leave the European Union last week.
While the financial services research firm KBW estimated roughly $800 million in losses to the book value of Berkshire Hathaway's holdings, the financial news site 24/7 Wall Street does rough calculations of its own to determine the losses in real value to Buffett's holdings, and the results aren't pretty.
For instance, since the market began plummeting Friday, 24/7 Wall Street notes a drop of about $1.4 billion in the value of Buffett's 479.7 million shares in Wells Fargo, and a loss of $1 billion in the company's position in IBM. 24/7 Wall Street also makes a guess at the decline of $1.5 billion in value of the railroad company BNSF and the manufacturer Precision Castparts, which no longer have a public stock valuation since Berkshire Hathaway owns both outright.
Read More: Thinking of Cashing Out Your Stocks Post-Brexit? Do This Instead.
The number crunching by 24/7 Wall Street includes a lot of guesswork and assumptions, but if it's anywhere near on the mark, the losses could total quite a lot of money. All told, losses in Berkshire Hathaway's equity holdings could reach nearly $7 billion, which on a portfolio of $128 billion as of March 31, works out to a loss of about 5.4%. That's actually slightly better than the S&P 500 over the same period. What's more, Buffett's losses are only on paper, unless he actually sells his holdings, which he rarely does.
On the other hand, if he's following his own dictum, Buffett could likely be buying up shares left and right now, while the market recoils in reacting to the Brexit vote.