Why Conservative Christians Are Vowing to Boycott Target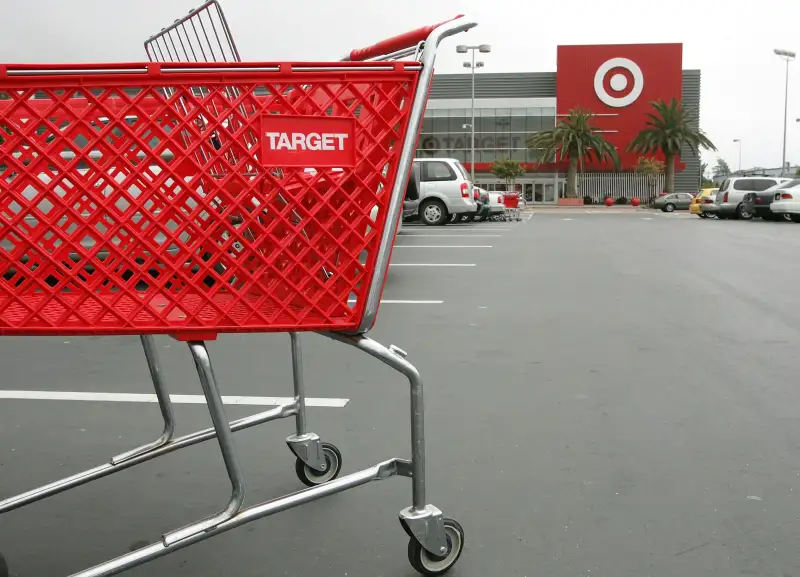 Justin Sullivan—Getty Images
A petition launched by a conservative Christian activist organization has racked up more than 1 million online signatures promising to boycott the retail chain Target over its transgender-friendly bathroom policy.
Amid a wave of controversy in communities across the U.S. over bathrooms and gender identity, Target made clear in a blog post that the company's stated policy is to allow "transgender team members and guests to use the restroom or fitting room facility that corresponds with their gender identity."
In response, the American Family Association—which regularly organizes protests in defense of what the organization deems traditional family values—spearheaded a boycott that has quickly become one of the organizations most successful protest actions to date. Arguing that the policy "means a man can simply say he 'feels like a woman today' and enter the women's restroom … even if young girls or women are already in there," the AFA believes "Target's dangerous new policy poses a danger to wives and daughters."
"This is the best response we've ever had this quick," AFA President Tim Weldon told USA Today.
Granted, it's impossible to say how many of these "boycotters" were actually Target shoppers in the first place. Market researchers have noted that conservatives tend to prefer Walmart over stores like Target and Whole Foods. They do so for a variety of reasons, including the simple fact that Walmart has a larger presence in states that skew Republican.
In any event, Target is standing by its inclusive policy.

"We certainly respect that there are a wide variety of perspectives and opinions," Target spokesperson Molly Snyder said in response to the boycott threats. "As a company that firmly stands behind what it means to offer our team an inclusive place to work—and our guests an inclusive place to shop—we continue to believe that this is the right thing for Target."