USAA Customers Lose Access to Accounts for Hours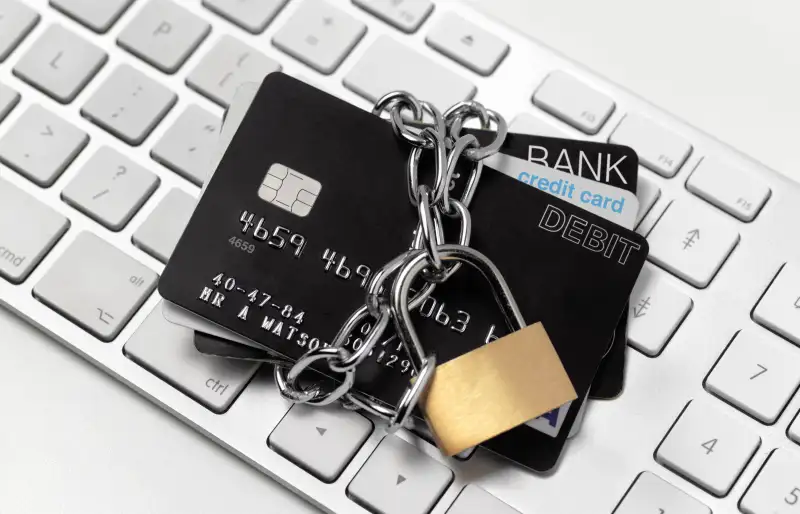 Peter Dazeley—Getty Images
For about two hours on Thursday, United Services Automobile Association customers were left in the dark and without access to their accounts after the company's systems went down.
In messages posted on social media just before noon to its members, USAA apologized for the outage and noted that it could impact some transactions.
//platform.twitter.com/widgets.js
Dozens of customers took to social media to report they could not access their account and debit card transactions were not working. Others reported logging onto their account and seeing no funds. "I must admit, when I logged in to check my account status and saw nothing Wooooo big time panic. Waited on hold for 10 minutes before a rep told me this was the case," wrote David Taylor on Facebook.
The company, which has insurance, bank, and financial services operations, did not specify how many accounts were affected or what lines of business the outage hit. USAA serves over 11 million current and former U.S. military personnel and their families.
Around 2 p.m., the company posted a note that its systems were "getting back to normal," saying the ability to access to accounts had returned. But some customers were still reporting issues with mobile deposits and e-bills after that.
//platform.twitter.com/widgets.js
In a few notices to customers on Facebook, USAA staff reported the outage was not due to a data breach. "USAA has rigorous fraud detection and notification processes in place, as well as multiple layers of security to protect our members' personal and account information," one post from USAA staffer identified as Shane said. Another staff member identified as Ralph reported it was a "system issue" and accounts and policies were not affected.
Several customers expressed frustration with the outage and the lack of communication by USAA about the situation on Facebook. "Maybe put a voice update on your phone lines so when people call to try to figure out why their account and credit card info isn't showing up they're not freaking out more by being hung up on" ‪Leon Landa wrote on Facebook.
USAA said in a statement Thursday evening that an "unexpected system disruption" prevented some members from accessing their account information. "We take these situations seriously, and are committed to continually improving each member interaction," they added.
Update: This story has been updated with USAA's statement.