This $800 Hoodie Shows Why Investing in Fashion Is Tough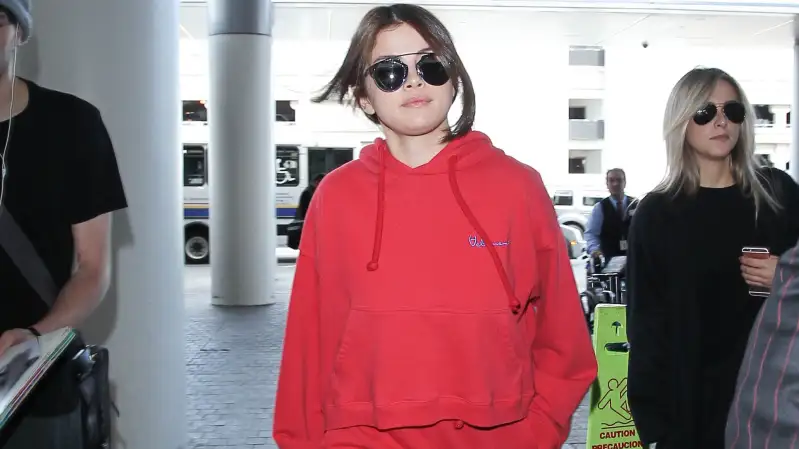 Just when you think you know everything about the bizarre world of fashion, thanks to movies like The Devil Wears Prada and Zoolander, you realize there is still plenty of mysticism left. Like, say, how a hoodie can cost $800 and sell out.
The hoodie made by Vetements, a fashion label from Paris whose name literally means "clothing," has become the Next Big Thing of fashion, having been seen on the torsos of many A-list celebrities like Selena Gomez and Rihanna. Even Kanye's into it.
According to the New York Post, borrowing a design from Rocky's disgusting Russell jogging suit has transformed lead designer Demna Gvasalia is now a fashion celebrity, and the inventory at Barney's flies off the shelf as soon as it's restocked—even at its astronomical price.
Besides the standard version, there's apparently a "Titanic" version that features an image of Kate and Leo and a version that has a reversible hood, which allows the wearer to decide which way is the front and which way is the back.
You may think there's little utility in learning of this ridiculously priced hoodie. You may even be offended. But there's probably a lesson here in the fashion world's fickle tastes, irrationality and unpredictability.