Here's What the Economic Pundits Said on Twitter About the Vice Presidential Debate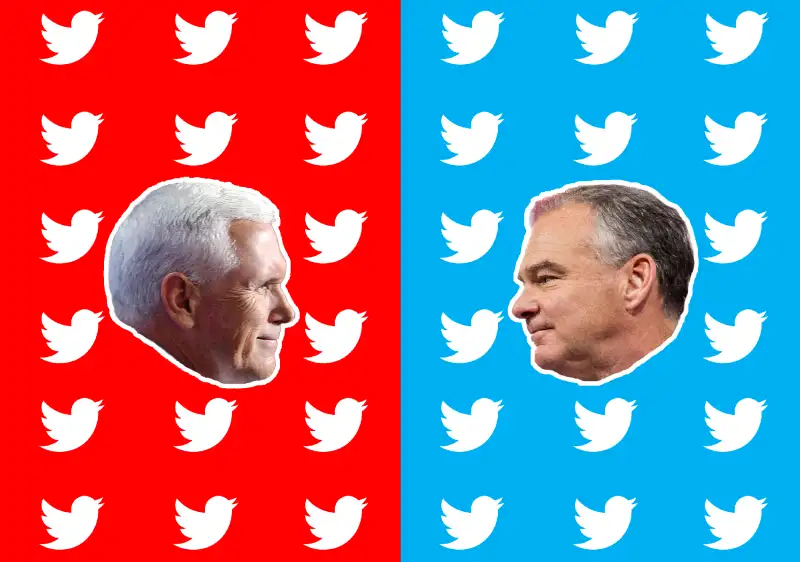 Photo illustration by Money
As Indiana governor Mike Pence and Virginia senator Tim Kaine clashed during Tuesday night's debate, economists and economic pundits of various political stripes took shots at what the two vice-presidential candidates had to say about jobs, Social Security, and the overall economy. Here are some of the highlights:
Moderator Elaine Quijano of CBS News started off discussion of the economy by citing a government watchdog's report: "According to the nonpartisan Committee for a Responsible Federal Budget, neither of your economic plans will reduce the growing $19 trillion gross national debt. In fact, your plans would add even more to it."
In response to Kaine's and Pence's dispute over whose plan would be better for balancing the federal judgment, here was the tweet from...that very same Committee for a Responsible Federal Budget:
Also at issue was Social Security: How can the system—a linchpin of retirement for most American senior citizens—be saved?
Adam Brandon, president of the free-enterprise, anti-big-government group FreedomWorks, took issue with Democrat Kaine's defense of Social Security which he called "one of the greatest programs that the American government has ever done," adding "Social Security has enabled people to retire with dignity and overwhelmingly not be in poverty."
MIT professor Simon Johnson, former chief economist for the International Monetary Fund, objected to Pence's evasions in response to Kaine's criticism of his past support for privatizing Social Security:
Pence had support the free-market advocacy group Club for Growth, though:
Vice Presidential Candidates Talk Money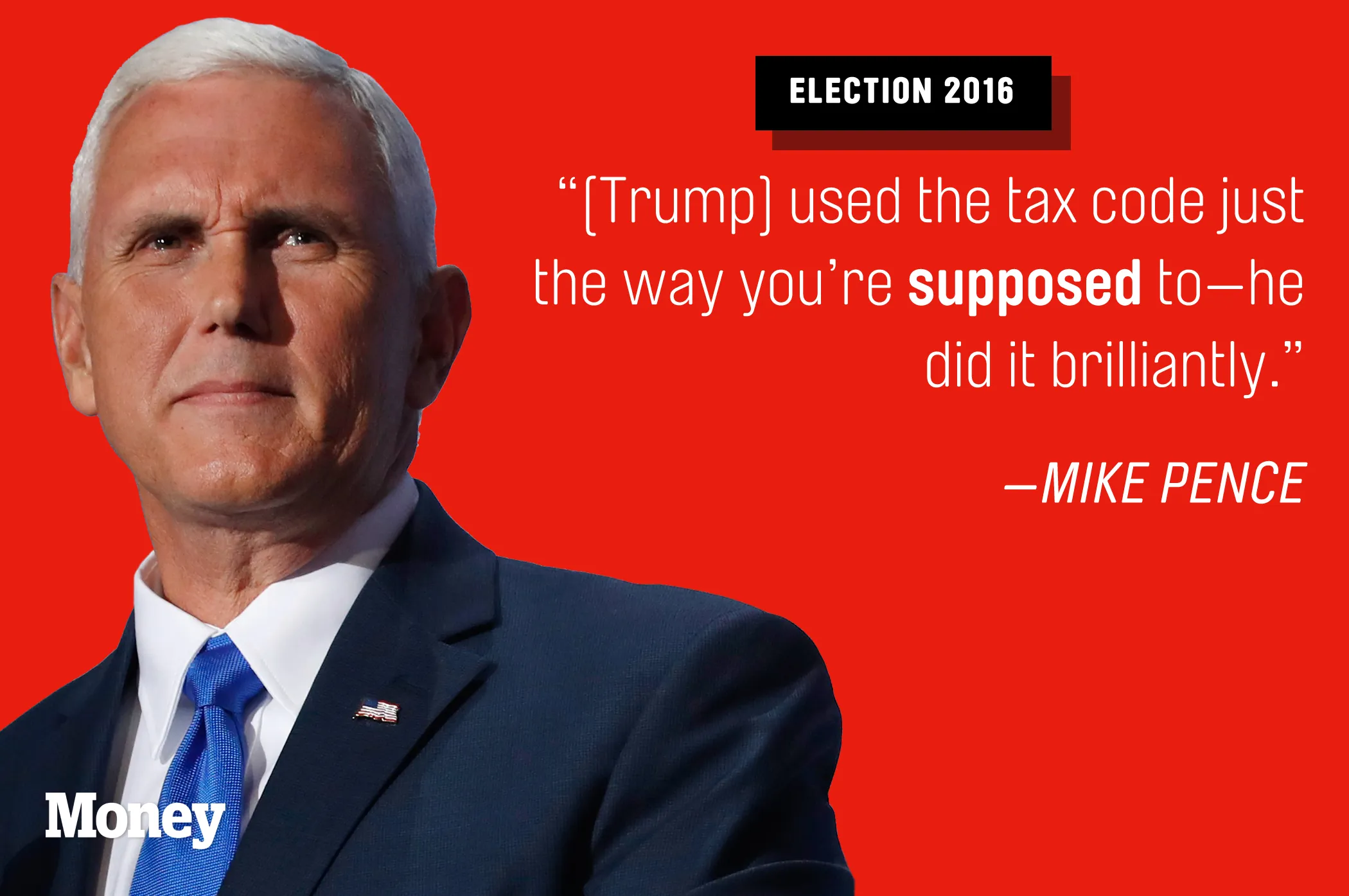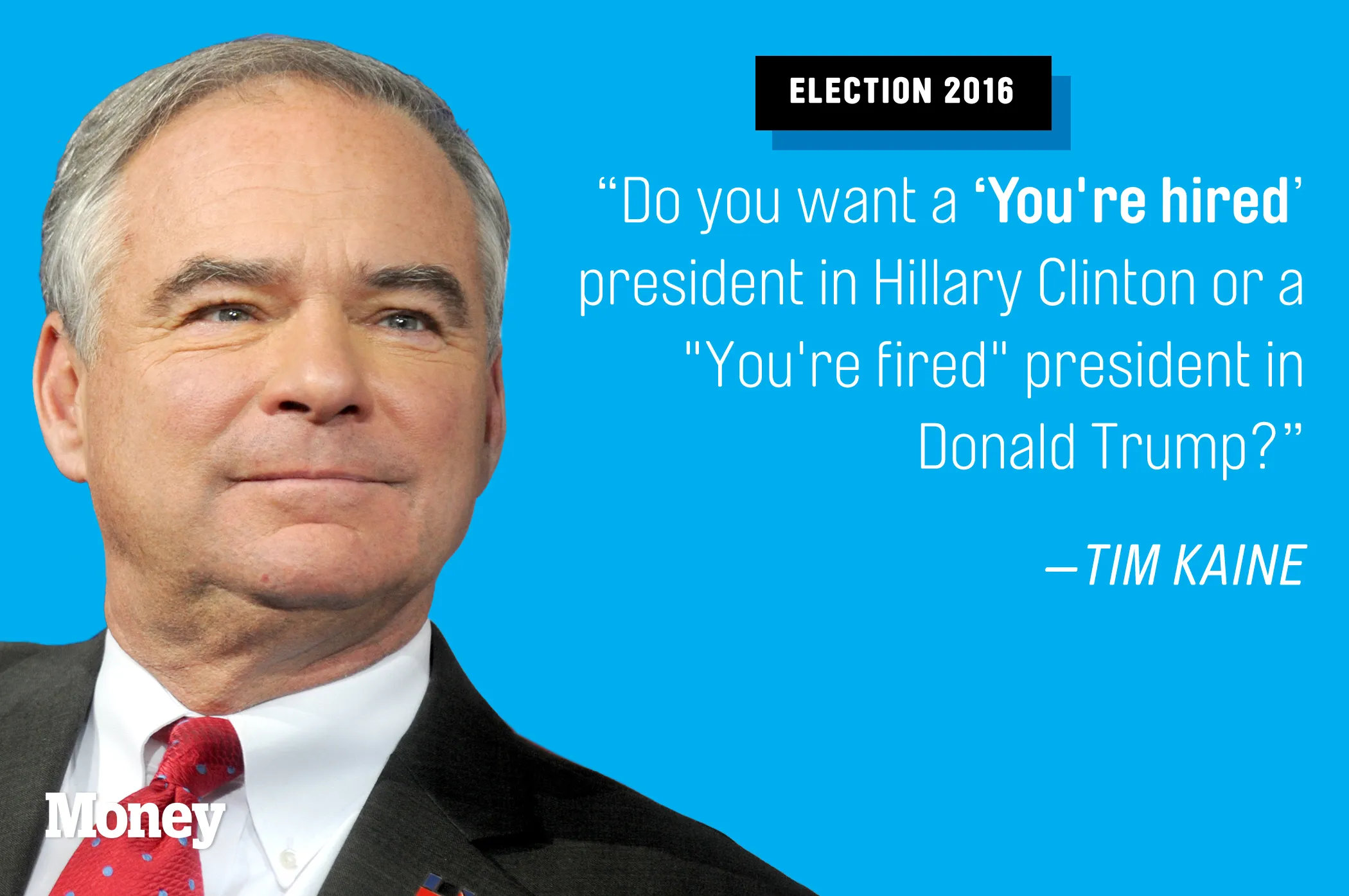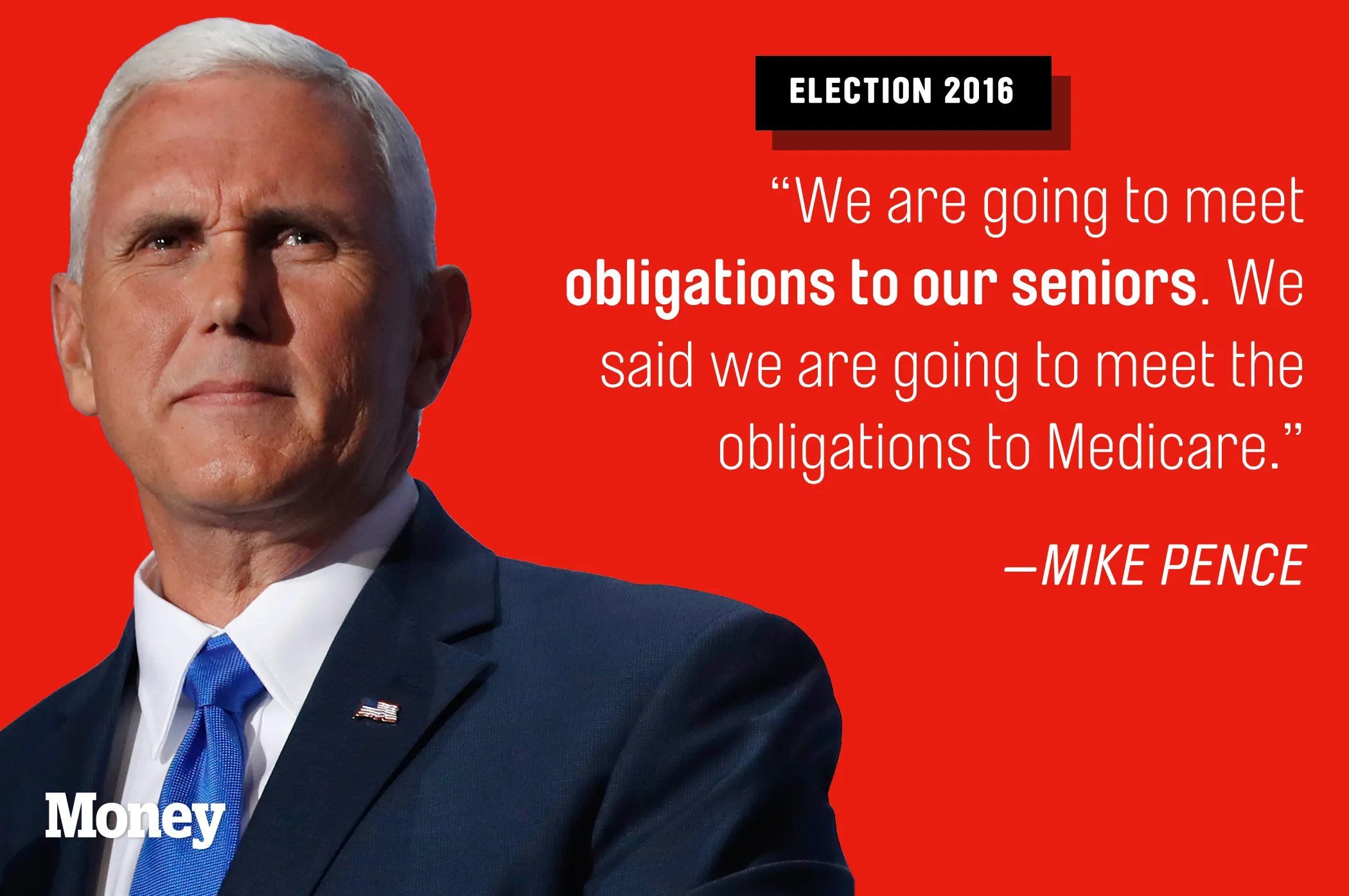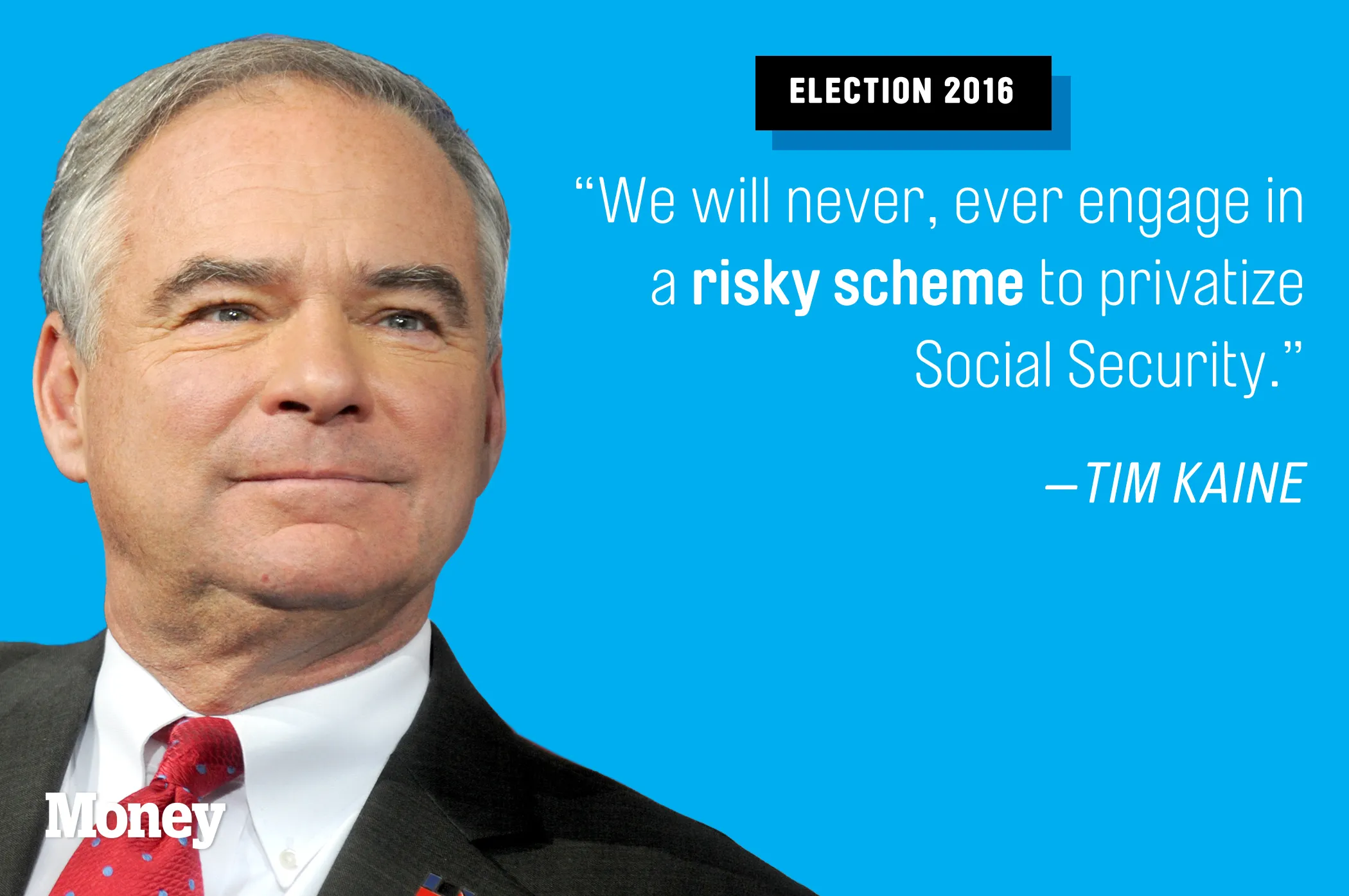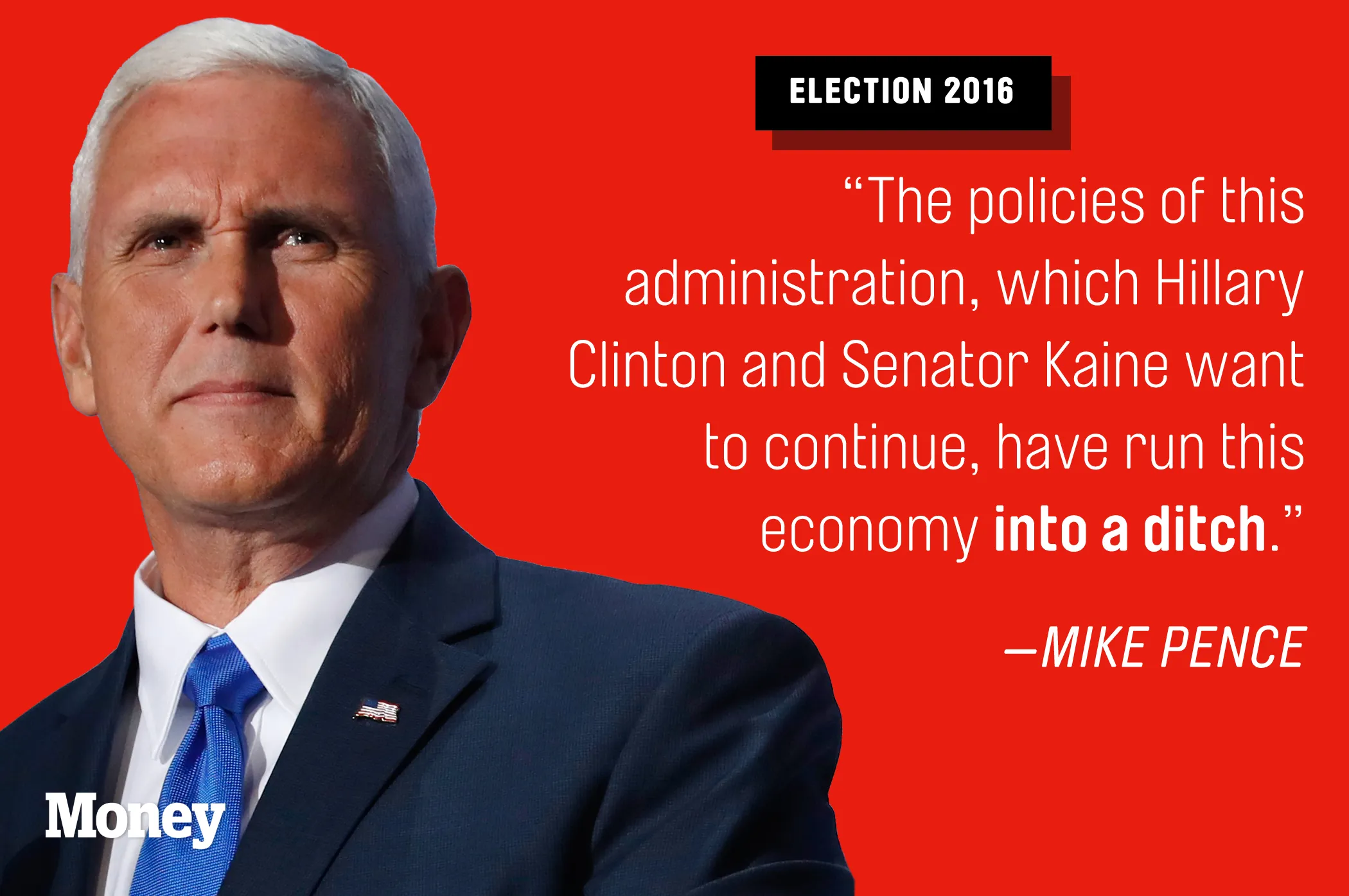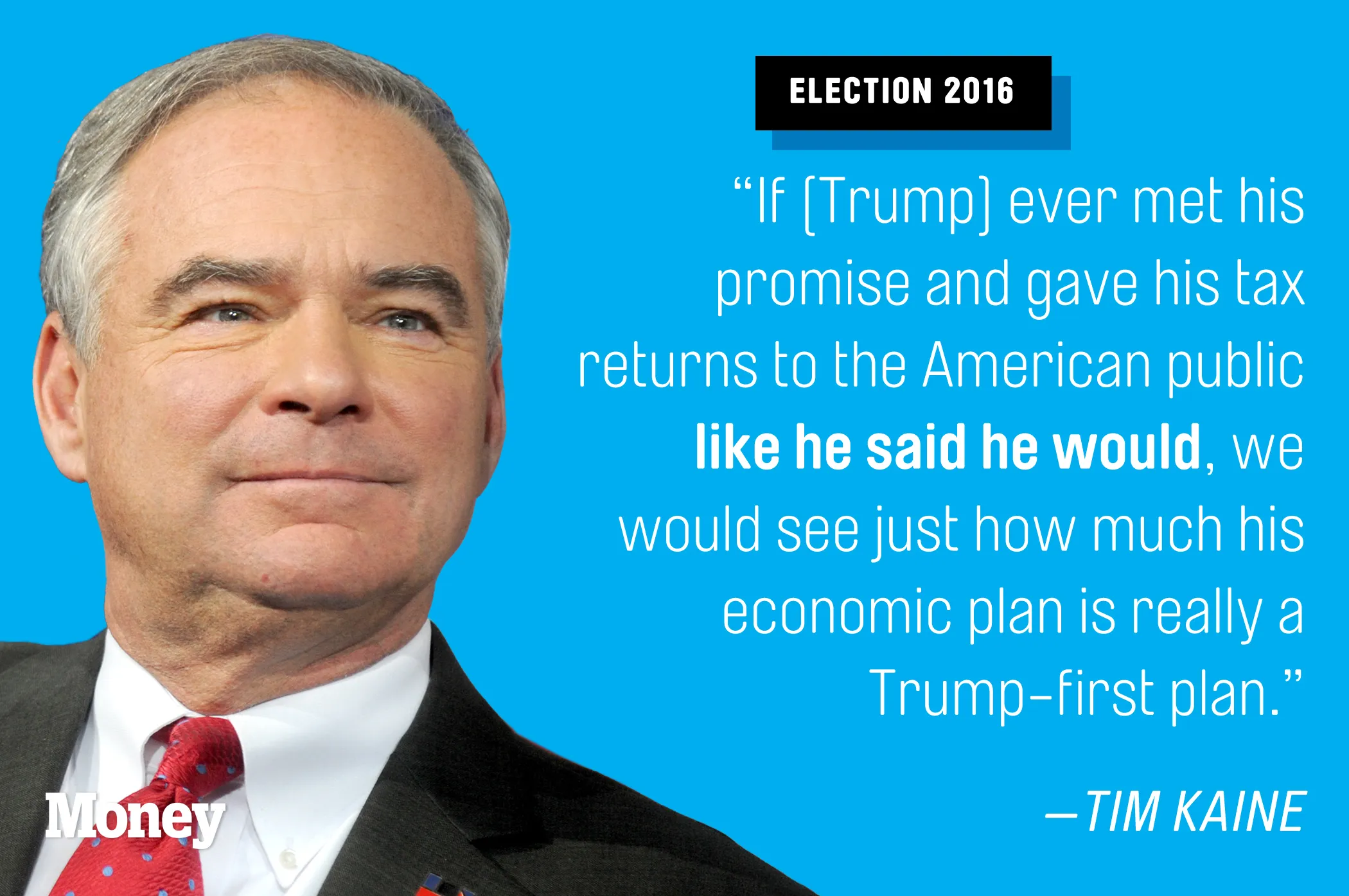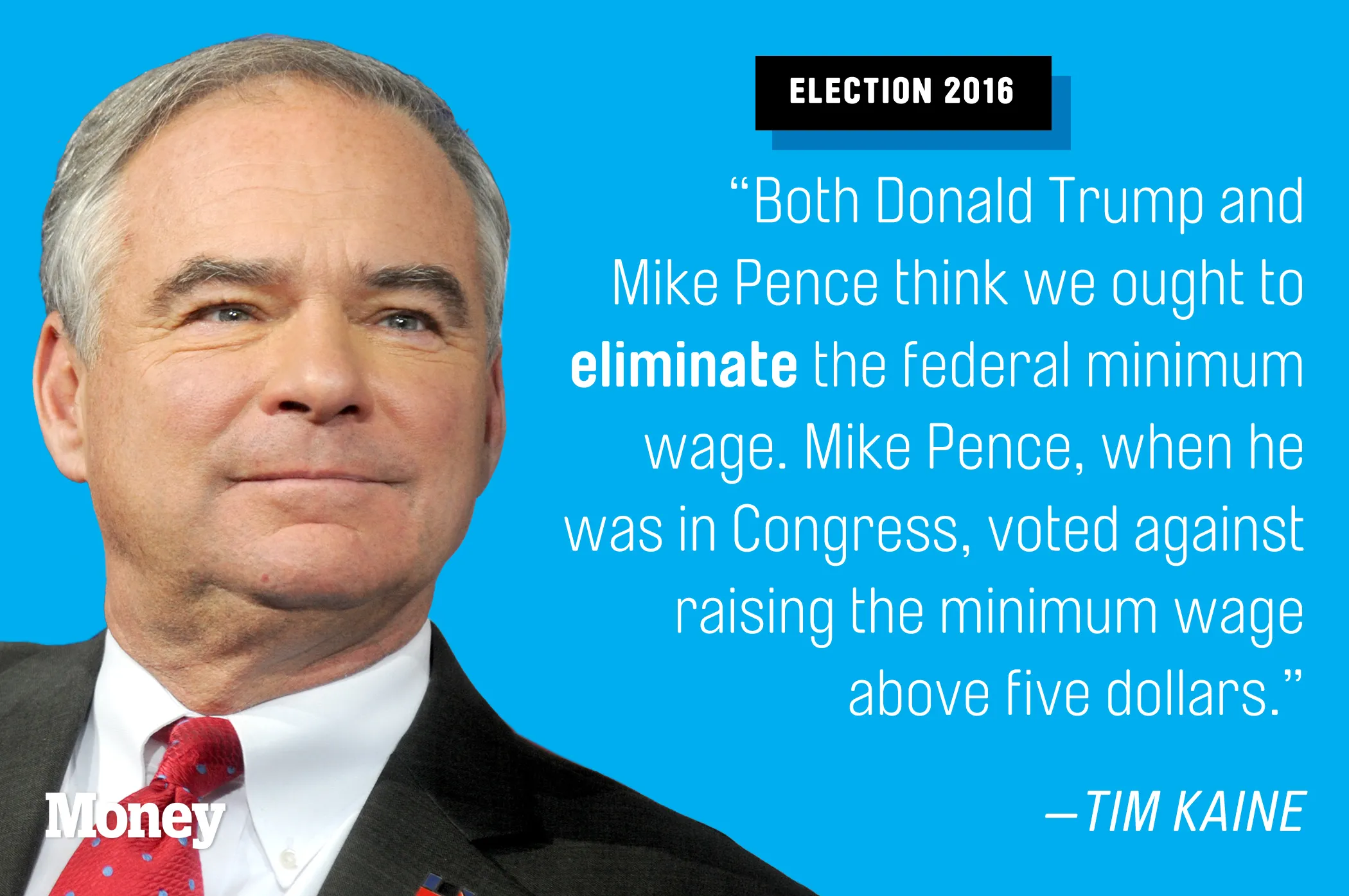 One concrete suggestion from Kaine for fixing Social Security's expected shortfall was to raise the cap on earnings subject to Social Security taxes. National Review senior editor Ramesh Ponnuru objected:
The Club for Growth also repeated familiar Republican criticisms of Democratic economic policies:
Finally, after Kaine talked about how the nation's median income had risen, and poverty rates fallen in recent years under President Obama, Pence was dismissive: "...Honestly, Senator, you can roll out the numbers and the sunny side, but I got to tell you, people in Scranton know different. People in Fort Wayne, Indiana, know different. I mean, this economy is struggling." One of the people who took issue with that response was Harold Pollack, co-author of The Index Card: Why Personal Finance Doesn't Have to Be Complicated:
(Debate quotes courtesy of The Washington Post)