This One Stock Market Indicator Tracks Investor Fear. It Just Hit a 24-Year Landmark
Money is not a client of any investment adviser featured on this page. The information provided on this page is for educational purposes only and is not intended as investment advice. Money does not offer advisory services.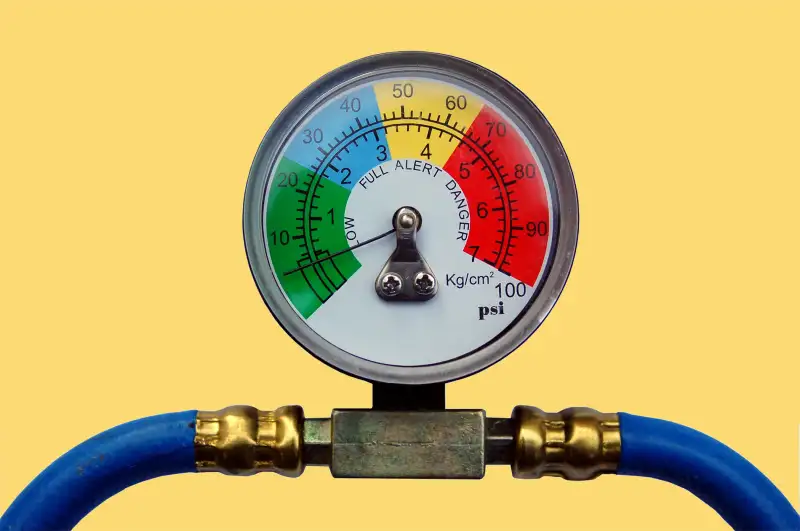 According to one widely followed Wall Street indicator, the stock market is currently as calm and collected as it's been since 1993.
The CBOE Volatility Index, which is commonly referred to as "the VIX" -- a reference to its lookup symbol -- measures investors' expectations of market volatility. That's why it's sometimes called Wall Street's fear gauge.
Now that fear gauge has slipped to a reading of just under 10, half the VIX's average level over the past 25 years, and its lowest since 1993, at the beginning of the 1990s bull market. During the depths of the financial crisis, by contrast, the index shot up as high as 60.
At first blush, today's lower volatility would seem to imply less fear in the market and lower risks, which in turn would be "an inviting catalyst to increase stock holdings," notes Jack Ablin, chief investment officer for BMO Private Bank.
But there's a flip side. A low VIX may not actually be signaling investor calm, as it did in the early 1990s. After all, the last time the VIX got close to these lows was in early 2007, when investors coasting on strong stock market returns became ultra-complacent just before the global financial panic and two-year bear market.
And if investors are nonchalantly taking the market's current risks for granted, they may be overexposed to stocks -- suggesting they might overreact and panic once the market starts to show real signs of weakness. "Investors worry that the relationship between decreasing volatility and increased purchases could morph from a virtuous cycle to self-fulfilling feedback frenzy, leading to a vicious, volatility induced selloff," Ablin says.
To be sure, market strategists caution investors not to read too much into any single gauge.
Jeffrey Kleintop, global chief investment strategist for Charles Schwab, points out that the VIX has actually been historically below average since the end of the last bear market in 2009. In other words, all the gains for stocks during this bull market have come on below-average fear.
Then again, he says, "like a character in a classic Western warily uttering the phrase 'It's quiet -- too quiet,' it is natural for investors to view an unusually quiet market with suspicion."