Here's How Walgreens and Duane Reade Stores Have Been Ripping Off Customers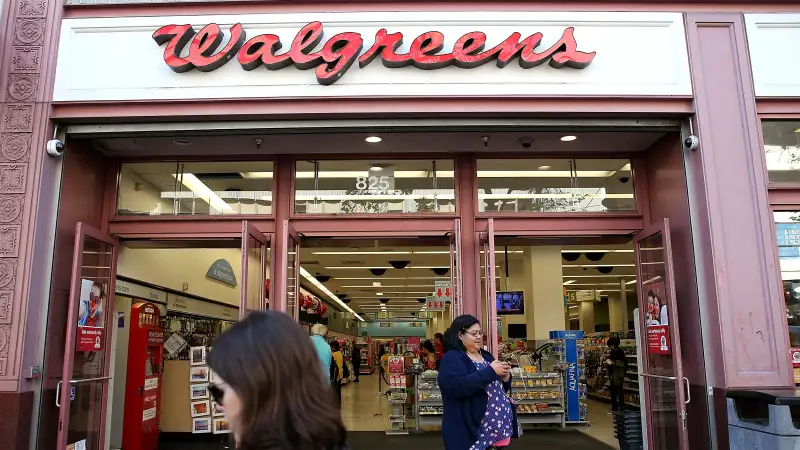 Justin Sullivan--Getty Images
If you're a New Yorker who thinks you've been overpaying at the pharmacy, your complaints may have merit.
Walgreen Co.—which operates hundreds of Walgreens and Duane Reade stores across the state—will pay the state $500,000 amid a probe that found shops routinely charged customers different prices at the register than what was listed on shelves and in ads, according to a settlement announced by the New York State Attorney General.
In some cases, the discrepancy was a result of price tags on shelves being posted after the advertised price had expired. The probe by the attorney general's office, which began in 2014, also found that Walgreens referred to some products as "Smart Buy" or "Great Buy" even when the advertised price was the same as the original retail price. Additionally, it unveiled that both Walgreens and Duane Reade advertised some "Last Chance" or "Clearance" items that remained at a reduced price for as long as eight to 10 months.
"When consumers purchase products at retail stores in New York, they should be able to rely on the prices displayed in advertisements and on shelf tags and not have to worry about being overcharged when they get to the register," Attorney General Eric T. Schneiderman said in the statement.
The problems weren't limited to pricing issues, however. The probe found that Walgreens implied that customers would receive an immediate cash discount for certain purchases, when in reality, they would be tacked onto future purchases. Members of Walgreens' loyalty program also received inconsistent information about when or how they could redeem the points they had earned.

Walgreens did not admit to nor deny the attorney general's claims. However, it agreed to regularly review all price advertisements to ensure they accurately reflect what consumers are being told, as well as revise its employee training information.