The Heirs to the Walmart Fortune Just Made $5 Billion in One Day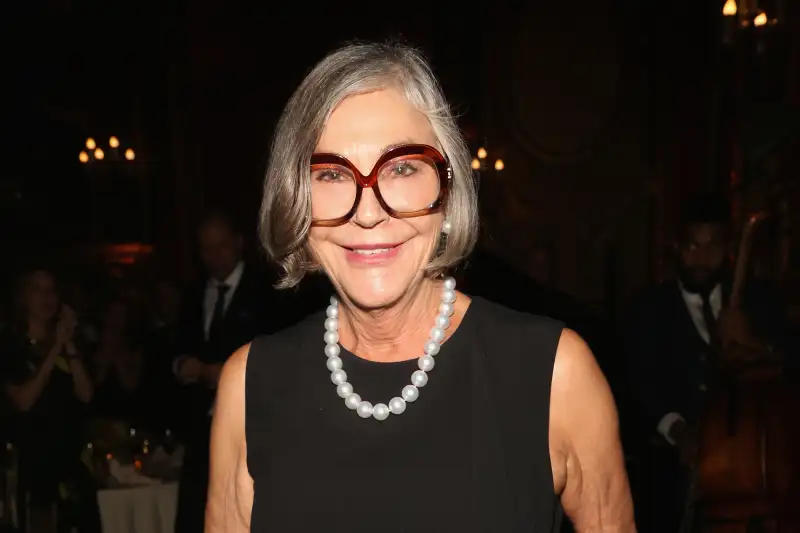 Sylvain Gaboury—Patrick McMullan via Getty Image
The five members of the Walton family who are the main heirs to the Walmart fortune saw their collective net worths increase by $5 billion yesterday, Bloomberg reported.
Walmart shares rose 4.5% after the announcement on Tuesday that projected the company's U.S. e-commerce sales would increase 40% in the next fiscal year. Rob, Jim, Alice, Christy, and Lukas Walton saw their combined net worths climb to $140 billion as a result of the increase in the company's stock price.
As of Wednesday, the net worth of Rob Walton, the eldest son of founder Sam Walton and the wealthiest of the five, was $40.5 billion, according to Bloomberg, leaving him as the world's 16th-richest person. Tuesday's share-price surge left Alice Walton with a net worth of $39.2 billion, good for second place behind l'Oreal heiress Francoise Bettencourt Meyers as world's richest woman.
Rob, Jim, and Alice Walton have each increased their net worths by roughly $6 billion thus far in 2017, largely due to the rise in Walmart's stock price.
Walmart also announced Tuesday it would roughly double the number of its grocery stores, and said it expects sales to grow at or above 3 percent. Walmart shares were up again on Wednesday, rising roughly 1.5% by mid-morning.