10 Secrets to Saving Money at Disney and Universal, According to Theme Park Experts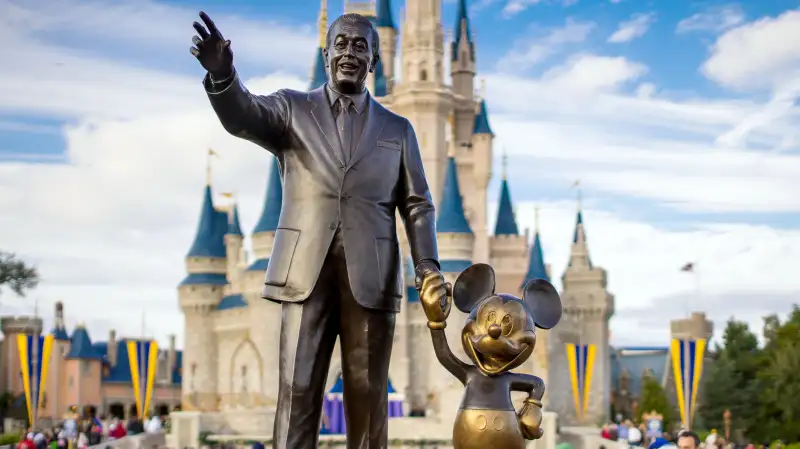 Cory Disbrow—Flickr Vision/Getty Images
Dreaming of a Disney adventure? Want to cast spells at Hogwarts? These days, it doesn't come cheap.
As our investigations estimating what it really costs to bring a family to Walt Disney World or Universal Studios Florida show, a family of four can easily spend $700 per day just on admissions and food inside the resort. Lodging, transportation, and assorted fun (souvenirs! VIP tours!) bring the tally higher still. How can you limit the damage?
We asked theme park experts for their most practical tips to save cash no matter when you're visiting, and the best nuggets of advice are below.