Alert: Spirit Is Discounting Flights by 90% for One Day Only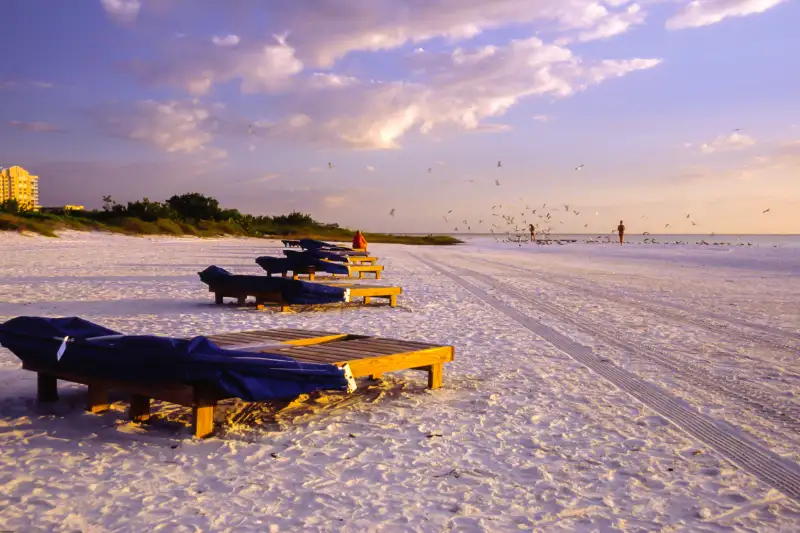 Dirk Butenschön / EyeEm—Getty Images/EyeEm
Travelers are swimming in cheap flight deals right about now. JetBlue and Frontier Airlines announced new airfare sales on Tuesday with flights starting at only $39 and $29, respectively.
Now low-fare Spirit Airlines is upping the ante with a crazy 90% off flights discount for one day only. Black Friday 2017 was the last time we can remember that Spirit had flight discounts this deep.
Why are flights so cheap right now? Well, the post-holiday period always represents a lull in the travel cycle. In between New Year's and Spring Break, relatively few people are able to travel, so demand for flights is down significantly—and flight prices decrease as well.
To boost interest and fill up planes, airlines often wave deep discounts to try to tempt travelers into booking impromptu trips. Last week Spirit Airlines offered a special 85% discount for round-trip flights on most routes, and the new deal ratchets up the discount further, to 90% off.
To get the lowest prices, travelers must book with Spirit no later than Tuesday, January 9, and enter 90PCT on the "Promotion Code" box when booking at the airline's website. The special discount is valid only on round-trip bookings (not one-way flights). The cheapest prices are good on departures any day of the week other than Friday and Sunday between January 16 and February 13, or only on Tuesdays and Wednesdays from February 27 to May 22. Some blackout dates apply too.
We've gathered some sample round-trip flight prices below, with the 90% discount applied. For the sake of comparison, we're also listing in parenthesis the sale prices from last week, when Spirit had an 85% discount available.
Los Angeles to Oakland: $93 ($95 during last week's sale)
Las Vegas to Seattle: $93 ($101 last week)
Minneapolis to Dallas: $93 ($101 last week)
Hartford to Fort Myers: $93 ($103 last week)
New York (LaGuardia) to Fort Lauderdale: $97 ($104 last week)
New Orleans to Chicago (O'Hare): $106 ($110 last week)
Detroit to Houston: $106 ($113 last week)
Boston to Las Vegas: $109 ($123 last week)
Chicago to Portland (OR): $119 ($123 last week)
New York (La Guardia) to Denver: $130 ($140 last week)
Boston to Los Angeles: $149 ($168 last week)
Note that Spirit's discounts only apply to the flights themselves, not taxes or other mandatory fees. So in some cases the total price of a flight is a bit of a mystery until you actually try to book—and sometimes the deals aren't quite as cheap as you'd first imagine.
Also, for the uninitiated, Spirit Airlines and its low-fare competitor Frontier Airlines are known for charging extra fees for almost any service above basic transportation. So travelers should anticipate additional costs for things like luggage (checked or carryon), advance seat reservations, food and beverages on the plane, and more.