Warren Buffett Says He Admires Bernie Sanders' Campaign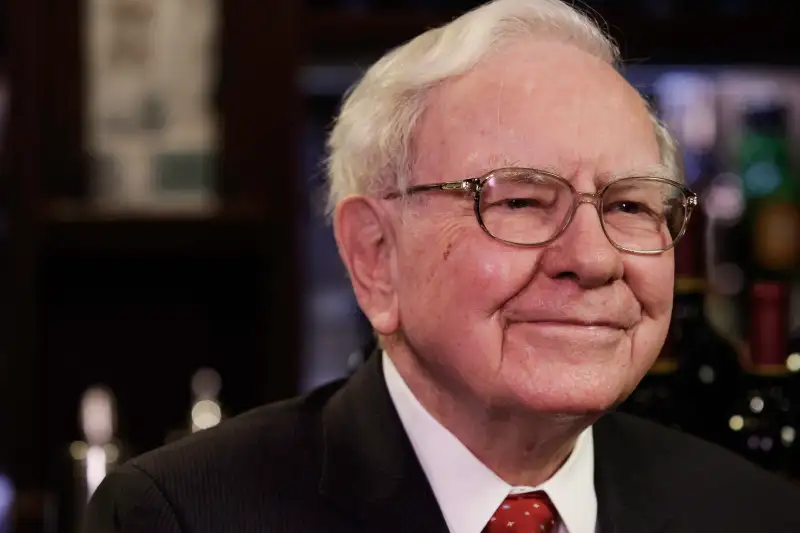 Goodney, Chris—Bloomberg/Getty Images
If Warren Buffett were to run for president, his campaign would look very similar to the one Bernie Sanders is running, though the billionaire would face aggressive taxation should Sanders win the presidency.
Speaking on CNBC Tuesday, Buffett voiced admiration for Sanders choosing to run a non-critical campaign and instead focus on disseminating his platform to prospective voters, in addition to strongly criticizing the Supreme Court's ruling on corporate and union political campaign donations.
"I think he's run a model campaign." said Buffett. "He's not going to get elected, but I admire him."
Considering Buffett's exceptional prognostication skills—he started buying Berkshire Hathaway stock in 1962 when it cost $8 and it's now worth over $200,000—this doesn't bode well for Sanders, though recent New Hampshire polls show him leading.
Despite Buffett's admiration for Sanders and his super PAC comments, Business Insider notes that he donated to the "Ready for Hillary" group in 2014 and pledged his vote.