Warren Buffett Just Obliterated Bitcoin in Four Words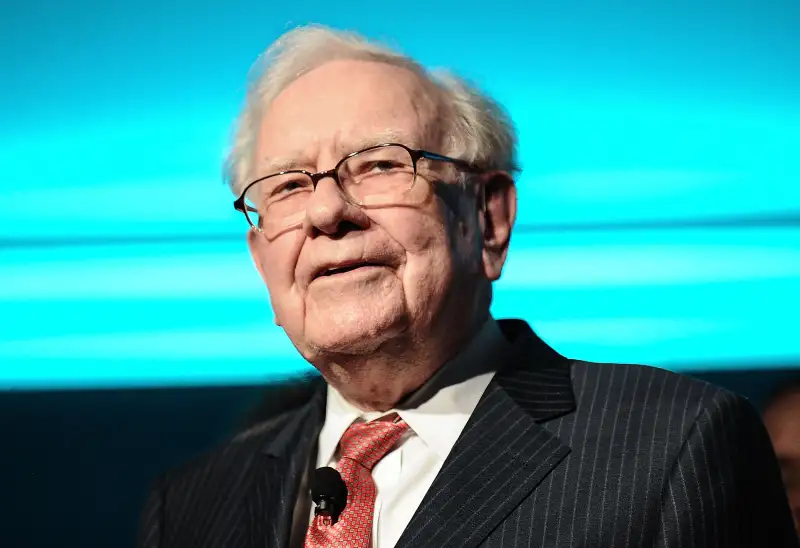 Billionaire investor Warren Buffett is taking his already harsh criticism of Bitcoin to another level.
Buffett, who has previously said that cryptocurrencies like Bitcoin will almost certainly "come to a bad ending," was asked over the weekend at the Berkshire Hathaway annual meeting about comments made by business partner Charlie Munger—who has called Bitcoin "turds" and compared it to rat poison.
Buffett didn't mince words. Bitcoin is "probably rat poison squared," Buffett replied.
On Monday, Buffett appeared on CNBC to explain that he was so down on Bitcoin, and cryptocurrencies in general, because they don't produce anything—so they're essentially investments based on pure speculation.
"When you buy non-productive assets, all you're counting on is that the next person is going to pay you more, because they're even more excited about another next person coming along," Buffett said. "The asset itself is creating nothing."
Buffett has said in the past that he and many investors really don't understand Bitcoin. On CNBC Monday, he added that cryptocurrencies' mystique actually entices investors—because it seems like magic when, say, the price of Bitcoin rose 36% in April. (Mind you, that increase came after Bitcoin's price had fallen to one-third of its all-time high near $20,000, which it hit last December.)
"It's better if they don't understand it," Buffett said Monday. "If you don't understand it you get much more excited."
Buffett is hardly the only well-respected high-profile investor to blast the cryptocurrency. Yale economist economist Robert Shiller often bashes Bitcoin, once saying that it's likely to "totally collapse and be forgotten."
And investing legend Jack Bogle, the founder of Vanguard, trashed Bitcoin when the cryptocurrency was nearing its all-time high last December. "Avoid Bitcoin like the plague," Bogle said. "Did I make myself clear?"