How to Watch the Formula 1 Monaco Grand Prix 2016 for Free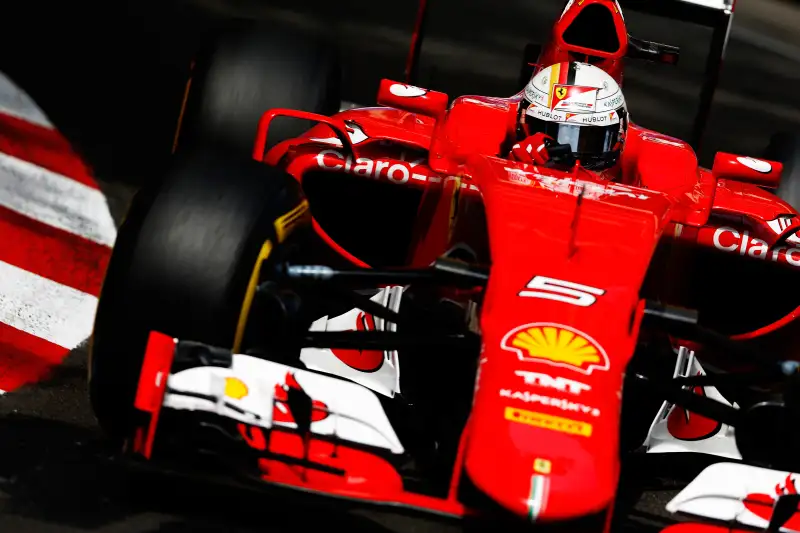 This weekend marks the 74th Monaco Grand Prix, one of the most exciting Formula 1 races on the calendar. It's a big weekend for racing—the Indianapolis 500 is on Sunday across the pond—but Monaco's driving begins even earlier, with practice sessions on Thursday at 4 a.m. and 8 a.m. EDT.
The real magic will be on Saturday however, with the first practice of the day at 5 a.m. EDT, followed by qualifying beginning at 8 a.m. EDT.
The 78-lap race itself starts on Sunday at 8 a.m.
Watching the Grand Prix at home is pretty easy, since it's on NBC—a network channel you can get for free with rabbit ears if you live in the city, no cable subscription required. Pre-race coverage starts at 7 a.m.
Streaming is a little trickier, but the NBC Sports Live Extra often offers simultaneous coverage. According to the schedule, NBC is not streaming F1 on on the app, but if they do you can sign in if you're a cable or satellite subscriber—you just verify your provider.