3 Ways to Save On a Used Car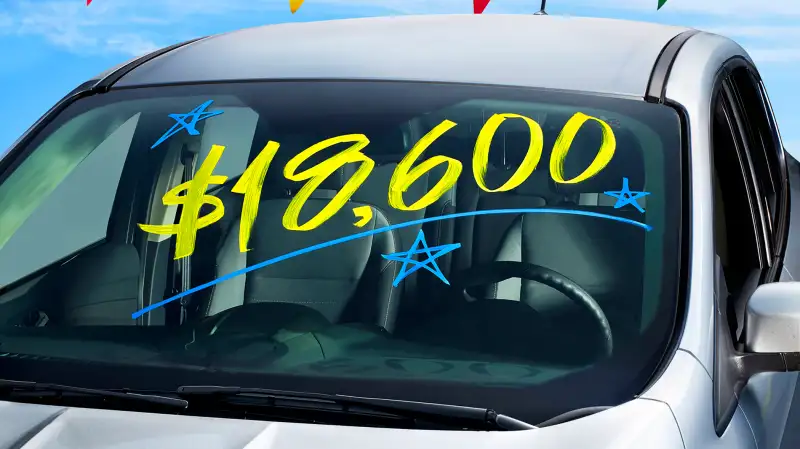 Photograph by Yasu + Junko for Money
Thinking about investing in a set of wheels for the new grad in your life?
Used-car lots are full of "younger" models, thanks to an influx of formerly leased vehicles (usually sold when they're two or three years old). Paradoxically, that means the average secondhand car is more expensive than ever, since newer models command a premium, according to Edmunds.com.
Supply and demand may soon work in your favor, however, as wholesale prices eased at the start of the year after months of gains. Here's how to score a steal:
Think small. With low gas prices feeding drivers' appetite for SUVs, smaller cars are less in demand—and therefore cheaper than usual. The price for used hatchbacks fell nearly 8% last year, and sedans are down 2%, vs. up 5% for SUVs, according to CarGurus.com.
Hit your bank. Get pre-approved for a loan so you'll know the going rate for your credit profile. You can also use that quote to negotiate financing with your dealer, says Patrick Olsen, editor-in-chief of Cars.com.
Calculator: What would my auto payments be?
Go CPO. You'll pay 2% to 4% more for a factory certified pre-owned car than for a comparable model with no certification, but you'll get a warranty, roadside assistance, scheduled maintenance, and other perks. "Many buyers find the peace of mind is worth the added expense," says Jack Nerad, executive editorial director at Kelley Blue Book.