How Can I Improve My Credit Score?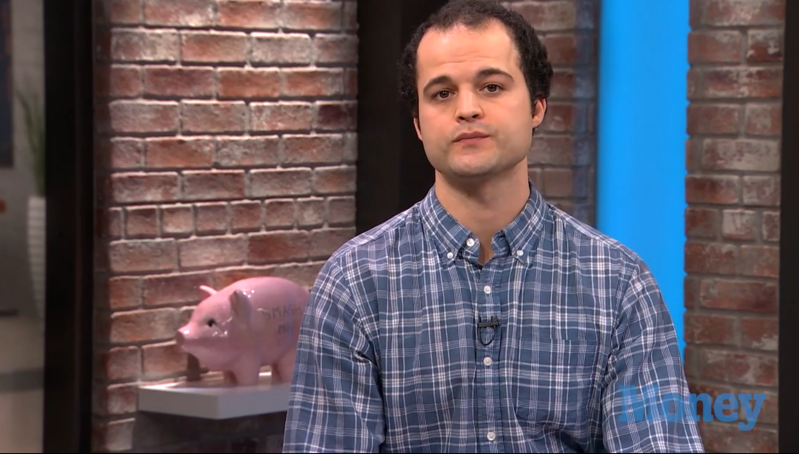 Question: What Can I Do to Improve My Credit Score?
Answer:
Pay your bills on time!
There are some details you should know, and some myths that you should ignore, but, generally speaking, you should get a credit card only if you can pay off your balance every month, and if you can commit to paying it on time. If you can't do that, you aren't ready for a credit card.
Pay what you owe, and pay it on time. That's the best way to raise your credit score and keep it from going down.
Another tip: Don't use up too much of your available credit limit. Each card gives you an amount it'll let you spend each month. You don't want to spend more than 20% to 30% of that.
There's a myth, though, that the more credit cards you take out, the better your credit score will get. In fact, if you're just getting started with credit cards and you open up a lot of new cards — it could be your standard Visa and Mastercard, or a store card at Macy's or The Gap—your score will go down.
A lot of cards — like the Discover It cards — give you a monthly FICO score each month.