3 Quick Ways to Boost Your Credit Score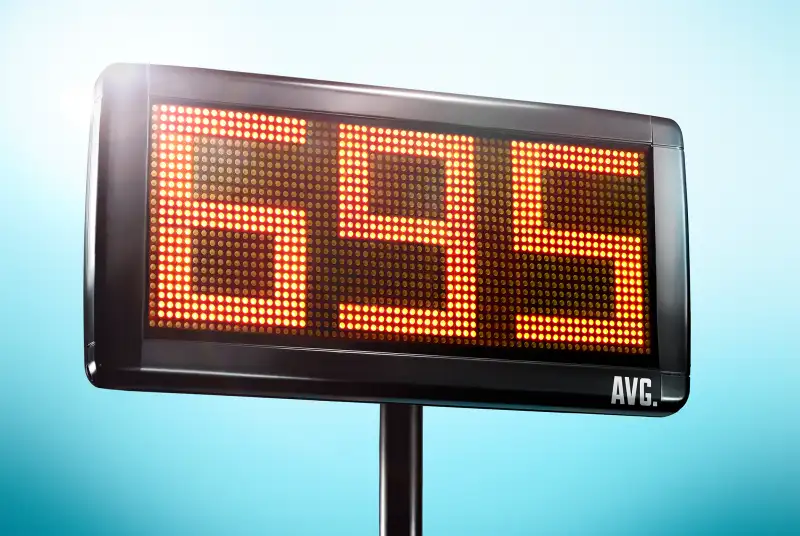 It may be higher than ever before, but the average FICO score is still a good bit below the 750 you need to qualify for the best mortgage rates. "The average is not what people should be aiming for," says Bruce McClary, vice president of public relations and external affairs at the National Foundation for Credit Counseling. Looking to boost your number? Try these tips.
Know your limits. Your utilization ratio, which tracks how much of your available credit you're using at any given time, represents almost one-third of your score. Consumers with the highest scores have ratios of less than 10%, but if that's not realistic, aim for below 30%.
Go automatic. Even being 30 days late with one payment can hit your score. Scheduling bills online will help avoid that. Bonus: Some banks discount your interest rate (such as on a student loan) with an automatic bill pay.
Check your reports. A survey by Credit.com found that 21% of consumers who pulled their credit reports noticed errors, and 19% discovered an account in collection or a late payment they didn't know about. One common culprit: "last" phone or utility bills that never made it to your new address after a move. Get a free credit report at AnnualCreditReport.com.
Read next: 3 Credit Myths That Can Hurt You