We Did the Math: Here's How Much Your Dog Costs You Over its Lifetime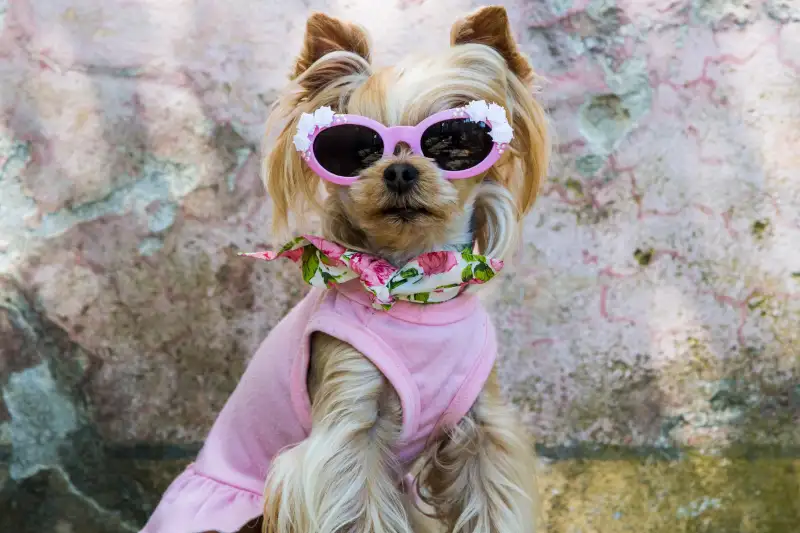 Claudio Lavenia—Getty Images
When Kristen Silton and her husband went house shopping several years ago, a fenced-in yard was high on their must-have list. The Atlanta couple, now 29, wanted a safe outdoor space for their mutt, Lola.
They're among the one-third of millennials whose dog played a bigger role in their home purchase than any children or spouse, according to a recent survey by SunTrust Mortgage.
"Every millennial couple I know has a dog," Silton says. "Everyone's got a practice baby."
Since they've moved into their house, Silton and her husband have had two children, ages 3 ½ and 1 ½. But it was Lola who drove the decision of what type of house to buy, and Lola who helped them learn how to budget for another's needs.
Indeed, while you can't put a price tag on the companionship of a four-legged friend, you can—and should—map out how much your dog will cost you throughout his or her lifetime, experts say. You don't want to reach a point where unexpected expenses force you to give up your beloved pup, or where they crowd out all other financial priorities.
The annual cost of owning a dog depends on its size: $1,001 for a small dog, $1,214 for a medium-sized dog, and $1,448 for a large dog, excluding one-time capital costs like spay and neutering fees and a carrier bag, according to ASPCA estimates. Check out the breakdown below:
While homeowners needn't budget for extra housing costs for their pet, renters might. Some landlords charge pet deposits that on the high end can top $350, as well as one-time, non-refundable pet fees that can top $400 and monthly pet rents of more than $40, according to Trulia. In terms of these costs, the most pet friendly metropolitan areas on Trulia's list are Newark, Nj. and Cambridge, Ma., while the least pet friendly are Washington, D.C. and Riverside-San Bernardino, Calif.
Dr. Erin Wilson, medical director of the ASPCA Adoption Center in New York City, recommends that you start socking away money in a rainy day fund from the moment you get your pet. That way, you won't get blindsided by any pet-related rental fees, or the bill when Fluffy swallows something she shouldn't, or the costs associated with the diabetes she develops in her old age. "As our pets get older, they may develop chronic conditions, like we do," Wilson says.
Pet insurance can help defray the cost of your pet's medical care. It is always recommended to compare pet insurance deals as they vary in terms of cost and coverage. Policies vary in terms of cost and coverage. At Nationwide, for example, policies range from about $17 per month to about $58 per month. The higher-priced policy covers preventive care such as vaccines and spay/neuter costs as well as an uncapped amount of other chronic or acute medical needs.
Just like with humans, regular preventive care can help keep overall medical costs down by preventing certain problems and catching others before they become worse, Wilson says.
So what does the cost add up to? The estimates below are based on an expected lifetime of 10 years for large dogs, 13 years for medium-sized dogs and 15 years for small dogs. Puppy love may be priceless, but with the money you spent on your pooch, you could have remodeled a bathroom or paid for a year's in-state tuition and fees at a public university, with some left over for books.