Upscale Grocery Chain Under Fire Over Trump Wine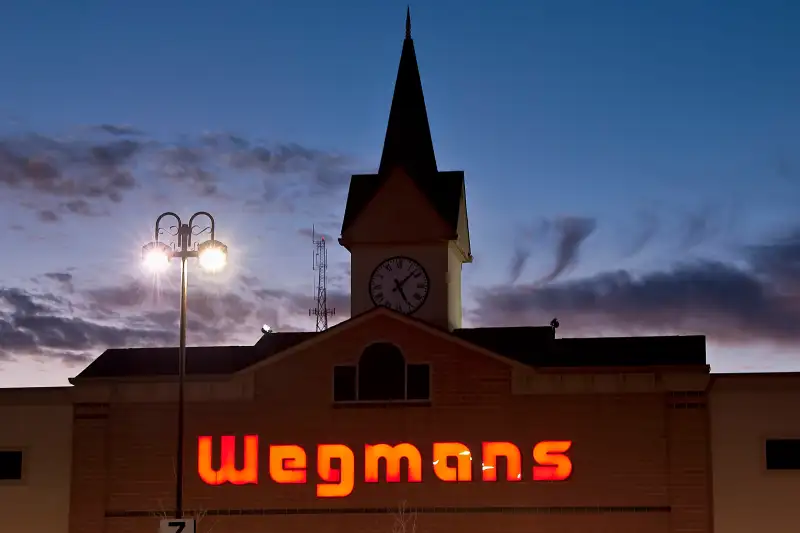 A group opposed to President Donald Trump is calling for Wegmans to stop selling Trump-branded wine and urging shoppers to boycott the product.
Stop Trump Wine is pressuring the grocery store chain to pull Trump Wine from its Virginia locations in protest of Trump and his son Eric Trump, who runs Trump Winery in Charlottesville, Va.
"Events during Donald Trump's campaign made it clear that Eric Trump . . . shares the views of his father," the organization said on its website. "Let's demonstrate through economic action that the residents and businesses of Charlottesville will not stand for the hatred espoused by Eric Trump and those like him."
Wegmans told the Democrat and Chronicle that it only removes products from its 92 stores if they performs poorly. "Our role as a retailer is to offer choice to our customers," Wegmans spokeswoman Jo Natale said.