Wells Fargo Fined $185 Million for Creating Fake Accounts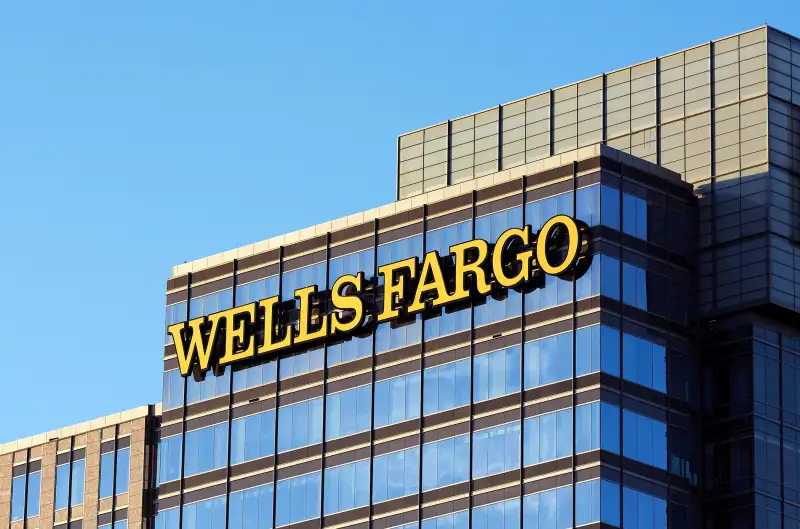 John Greim—LightRocket via Getty Images
The Consumer Financial Protection Bureau announced on Thursday that it was fining Wells Fargo $100 million for secretly opening up bank and credit card accounts for customers without their authorization, apparently all because employees were trying to reach aggressive sales goals set by the bank.
"Spurred by sales targets and compensation incentives, employees boosted sales figures by covertly opening accounts and funding them by transferring funds from consumers' authorized accounts without their knowledge or consent, often racking up fees or other charges," a CFPB press release explained.
In addition to the $100 million fine, Wells Fargo will pay $50 million to the city and county of Los Angeles, and another $35 million penalty to the Office of the Comptroller of the Currency.
The fines are the culmination of an investigation that began over a year ago, and the CFPB says that it found Wells Fargo employees engaging in illegal sales tactics to boost their bonuses, stretching back 2011. As the Wall Street Journal reported, the Los Angeles City Attorney filed suit against Wells Fargo in May 2015, alleging that "the bank pressured its employees to commit fraudulent acts, including opening accounts for people that don't exist."
Wells Fargo, like many banks, has been pushing customers to use multiple financial products it runs, a common practice called "cross-selling." But investigators say that it was widespread within Wells Fargo for cross-selling to cross the line.
"Much bank growth these days is occurring by cross-selling customers on more products and services," CFPB director Richard Cordray said on Thursday in some prepared remarks. He continued:
Read Next: The CFPB Turns 5 Today. Here's What It's Done (and What It Hasn't)
The fine announced today is the largest ever imposed by the CFPB, which has cracked down on rogue debt collectors, mortgage services, payday lending operations, and credit card issuers during the five years the agency has been in existence.
The bank commented in a statement: "Wells Fargo is committed to putting our customers' interests first 100 percent of the time, and we regret and take responsibility for any instances where customers may have received a product that they did not request." The company said it had fired managers and staffers responsible for the problems, had increased training of its employees, and had started sending out emails to customers within one hour of their opening a new account or requesting a product like a credit card.