Do You Know What a Bot is? Do You Use Them? You Will Soon.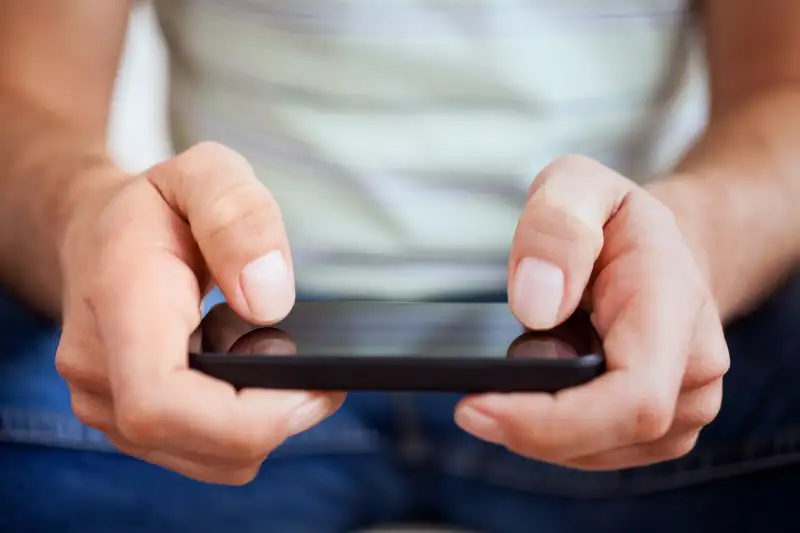 Back in the 2000s, everybody used "applications" like iPhoto and iTunes. But then everybody turned to "Apps," downloaded from places like the "App Store." These were either applications with a trendy new name, or applications for mobile devices.
And now there are bots. Don't know what a bot is? Let me explain.
There was a time when people downloaded new apps on a regular basis, but despite there being a gazillion apps available—and new ones everyday—most people aren't downloading them; the average download per month is zero.
Since only a handful of apps get all the use because we just can't juggle that many at once, developers have a new trick up their sleeves, programs that hide within an app like an extension, but they're called "bots" or "chat bots".
To be specific, they're usually in a chat app, most notably Slack, which is almost de rigueur in today's modern workplace. Essentially they'd let you do things like access documents, order Taco Bell, pay friends, and more by typing within the platform you're already using, without having to download and add another app to your phone home screen or computer dock.
So where do you find these bots? Facebook has launched has launched own suite of bots for its Messenger app, and Kik launched a store of its own last week, but on Monday an online bot store called Botlist.co opened that allows people on a variety of platforms (Android, email, Facebook Messenger, iPhone, Kik, Slack, SMS, Telegram, and web) to find, download, and install the apps.
According to TechCrunch, the service, which currently has around 400 bots available, is just a weekend side-project of a pair of developers and thus rough around the edges at the moment, hence why some bots don't go to their pages in each platform.
Bots, as experts will tell you, are destined for the mainstream, but it's not clear whether Botlist will be the platform for downloading them. But on Monday afternoon, shortly after its debut, the site was running very sluggishly—perhaps an indication of a surge of early adopters.