You Can Now Place Taco Bell Orders on Slack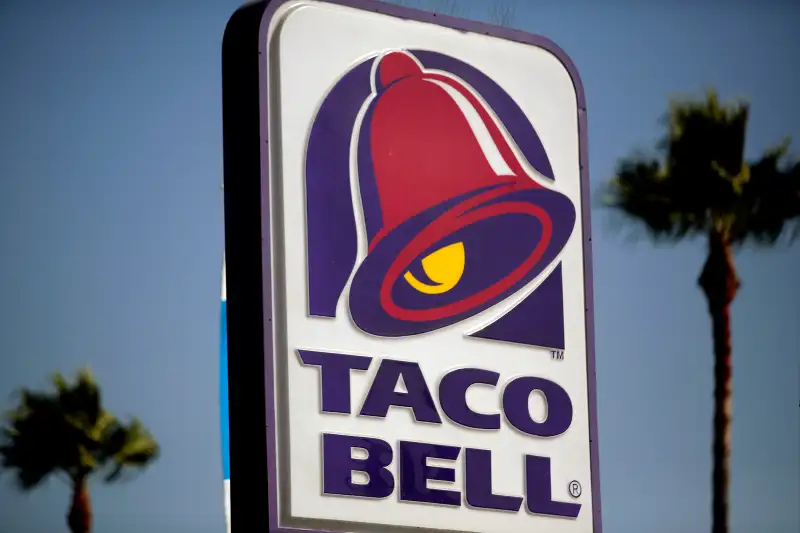 Patrick T. Fallon—Bloomberg via Getty Images
Workaholics and tacoholics alike have reason to celebrate: You can now order food from Taco Bell on Slack.
A new Slack integration allows workers to place orders for Quesaritas, Doritos Locos tacos, and other Taco Bell fare via the online messaging platform Slack, which is commonly used for inter-office communication. The feature is still in its early phases; several companies in Los Angeles have been testing it for the last several weeks and ordering from an abridged menu of some of Taco Bell's most popular options, USA Today reported.
So far, the service only allows for in-store pickup of orders, meaning the companies that use it must be located near one of Taco Bell's more than 6,500 U.S. locations. The fast food chain is also looking into a delivery option.
Here's how it works: After users add "TacoBot" as a friend on Slack, they can message it directly to place orders and pay. Users must also have an account on ta.co, Taco Bell's online and mobile ordering platform.
The idea came from Taco Bell employees' own use of Slack as an office instant messaging tool. "When we started figuring out that the majority of us are on this tool for 70 hours straight, we thought, what a cool way this would be to actually be able to order food and not just chat on this tool," said Lawrence Kim, Taco Bell's director of digital innovation.
Read next: We Ordered Domino's on Twitter
Tacobot is one of several online and mobile ordering platforms that have recently launched. In December, Uber launched with UberEATS, a partnership with restaurants in 10 U.S. cities that delivers food using the app's established network of drivers. Domino also allows pizza fanatics to order by tweeting or texting the pizza emoji.
On Slack, there are already several integrations—including Large, which partners with companies like Instacart and Seamless to meet food delivery orders placed via the messaging platform. Taco Bell, however, is the first independent restaurant to offer a similar service.