Here Is Everything That Is Closed on Columbus Day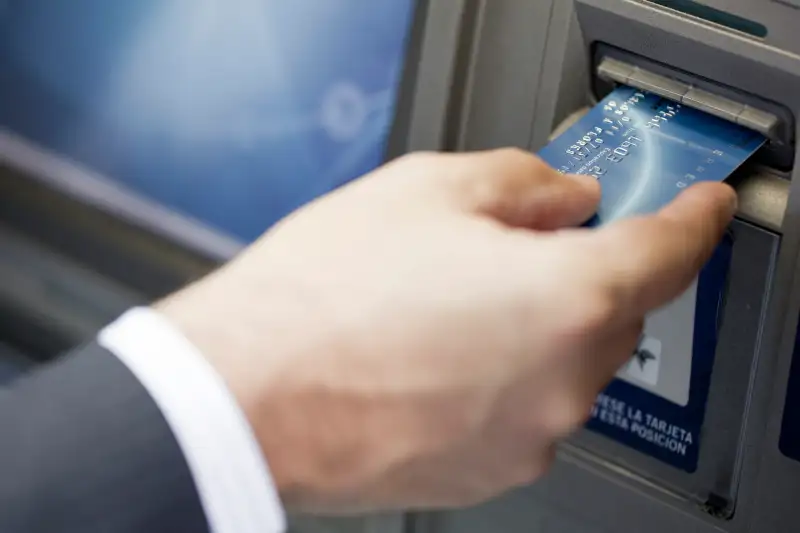 PhotoAlto/Ale Ventura—Getty Images/PhotoAlto
While most stores typically stay open, banks and government-run offices are likely to be closed on Columbus Day. So, before you go out of your way to a closed building, here is a list of what is open and what is closed on Columbus Day 2017, which falls on Monday, October 9.
Banks
Not all banks are closed on Columbus Day, but many are. Wells Fargo and Chase banks remain open, but Bank of America will be closed for Columbus Day. It's best to call your local branch to check their hours.
Post Offices
Post offices will be closed for Columbus Day 2017.
National Parks
National Parks are open on Columbus Day. They often close around Christmas and New Year's, but remain open for most other holidays.
Stock Market
Both the New York Stock Exchange (NYSE) and NASDAQ are open on Columbus Day.
Government Offices
Federal Offices will be closed on Columbus Day. Many state government offices will also be closed, although not every state and municipality recognizes the federal holiday.
Schools
Not all school districts observe Columbus Day, either. Schools in Philadelphia are open Monday, while schools in New York City are closed.
Which States Do Not Observe Columbus Day?
Alaska, Vermont, Hawaii and South Dakota do not celebrate Columbus Day. Alaska and Vermont celebrate Indigenous Peoples Day, South Dakota observes Native American Day and Hawaii celebrates Discoverers' Day. Seattle, Minneapolis and Berkeley, Calif., have also started celebrating Indigenous Peoples Day instead of Columbus Day, among other cities and towns across the country.