When Are You Ready to Buy a Home?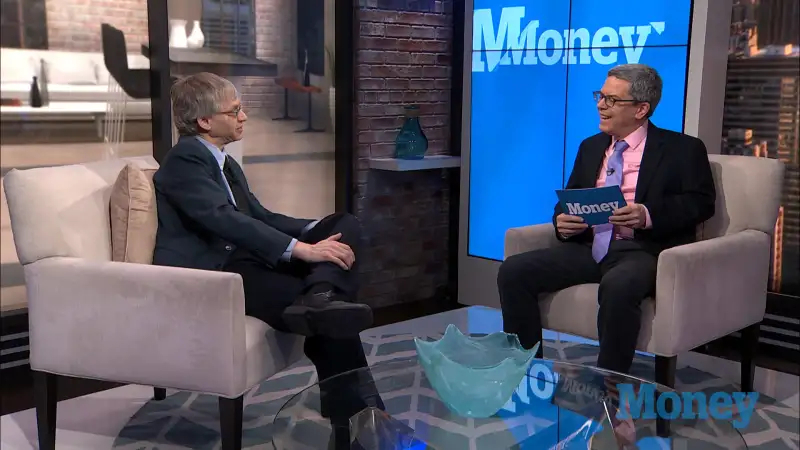 Harold Pollack, co-author of The Index Card, explains that although owning your own home is a cornerstone of the American dream, becoming a homeowner is one of the riskiest investments you can take on. It's undiversified—all your eggs are in one basket—and it's leveraged. That means you've borrowed money to buy it. Leverage magnifies gains and losses, so if your house loses value by the time you sell, it could really hurt.
So how do you know when you are ready to own a home? For starters, Pollack says that you are ready when you can afford to make a down payment of at least 20% of the purchase price—and you have money left over for unexpected, costly repairs.