3 Signs It's Time to Quit Your Job — Even If You Don't Have Another One Lined Up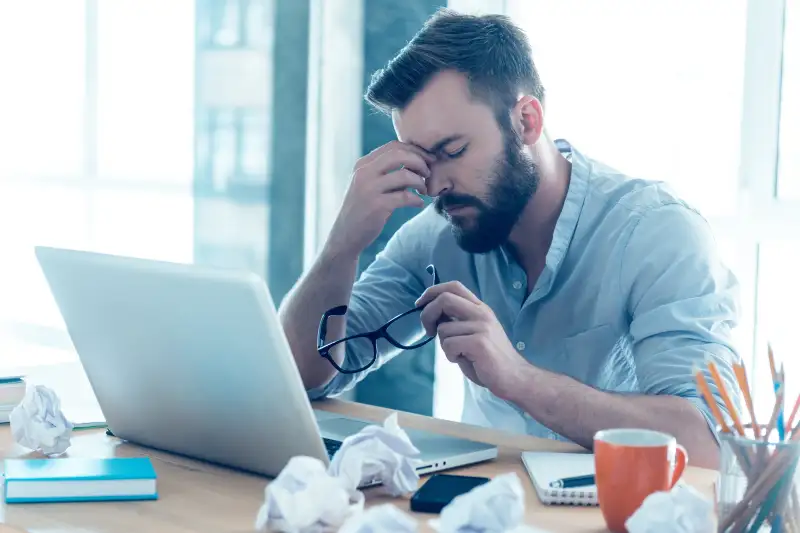 g-stockstudio—Getty Images/iStockphoto
Tess Vigeland, who wrote Leap: Leaving a Job with No Plan B to Find the Career and Life You Really Want, has three tips for figuring out when it's time to leave your job.
You have too much self-respect to stay. If you feel you're undervalued or there is managerial abuse, it's time to go," says Vigeland, the former anchor of the public radio show Marketplace Money.
You have sudden health issues. "Your body will scream at you," she says. If you feel some odd, unexplained physical ailment, it may be your body telling you the stress is getting too much.
You're asking, "How will I know it's time to go?" If you're already asking yourself this, it's probably past the time to find something new.
Read next: My Boss Won't Let Me Quit My Job