List Your House During This Month and It Could Sell for $1,600 More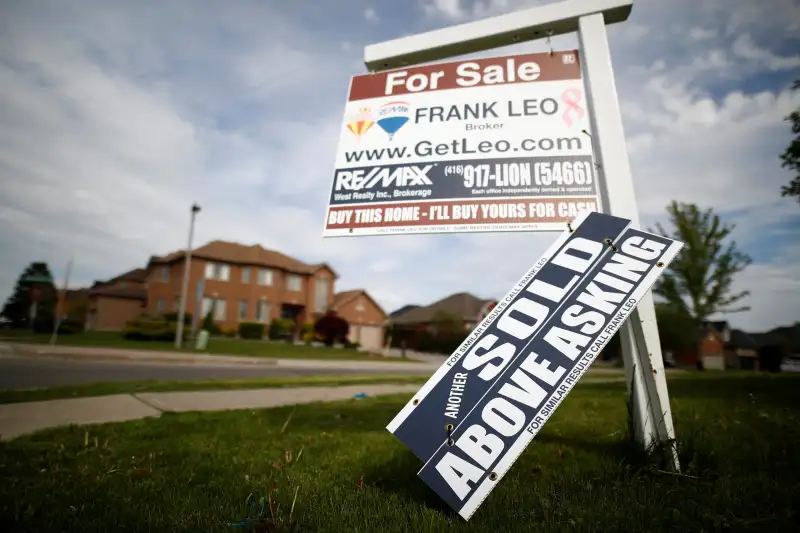 Any homeowner knows a new coat of paint and a well-manicured lawn can make a difference when it comes to selling your home — but so can the time of year.
Across the U.S., homes that hit the market in the first half of May generally sell for $1,600 more than the average $226,500, according to a new analysis by real estate listing company Zillow. That's because the number of house hunters ramps up in the spring — as does the number of listings, says Skylar Olsen, Zillow's director of economic research and outreach.
"By listing in early May, you're listing your home at a time when the bulk of home shoppers are searching through their options in earnest," says Olsen. By waiting until after the first properties hit the market in March and April, these houses appear "new and fresh, on the top of the pile" to shoppers, Olsen says.
For most markets, listing in early May doesn't only mean selling for more money. It also frequently results in a faster sale, the report says. On average, homes listed in the first half of May across the U.S. sold nearly an entire week before those listed at other times. In Cleveland, Ohio, for example, homes listed in early May sold for an average 13 days faster than those listed at other times of the year.
That window doesn't last long. The premium dips slightly in late May, before rising to $1,500 in early June. Listing any later and the average homeowner stands to lose out: The premium dips to $600 in late June and becomes a discount of $200 in August. Nationally, the worst time to sell is during the second half of December, when the average home sells for $2,500 less than the 12-month average, the report says.
Of course, like all things in real estate, a lot depends on location. While homeowners in places like San Diego, Denver and Indianapolis might earn more by listing in early May, those in Houston, Las Vegas and Tampa, Fla. benefit most by waiting until July. That's far too late in cities like Washington, D.C., San Francisco and Philadelphia, however — homeowners who list in April reap the highest reward in these markets.