6 Cities Where Housing Supply Is Actually Growing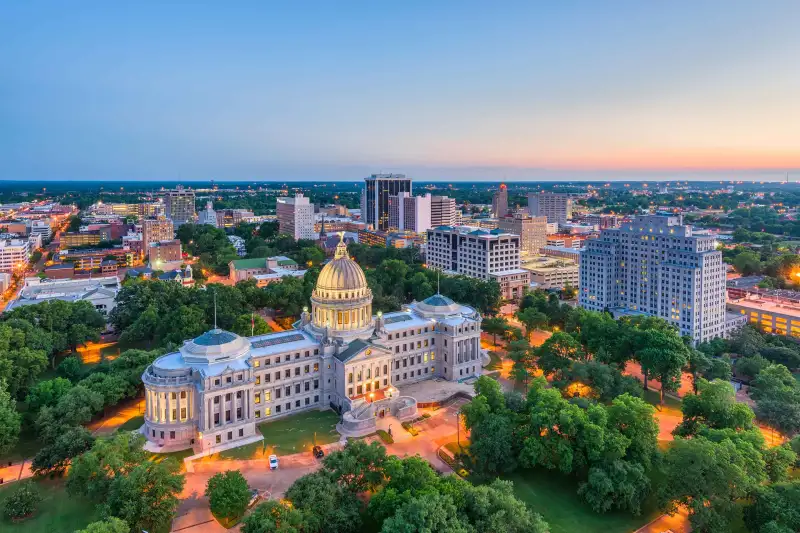 After more than two years on the sidelines, there are signs more homeowners might finally be ready to sell.
Eighteen percent of homeowners surveyed by Realtor.com plan on selling their homes within the next twelve months, according to George Ratiu, senior economist at the listing website. This is more than twice the 8% of homeowners that typically said they planned to sell at the start of the Spring buying season pre-pandemic and almost double the 10% of homeowners who said they planned to sell in 2021.
The survey, conducted in mid-February and published in April, also indicated that most homeowners intent on selling this year hope to do so by the end of August.
Tied for the top reason homeowners gave for moving this year was the need to find a home that better fits their family's needs. Thirty-one percent of survey respondents said they are hoping to get more space, change location or get a needed feature such as a home office. The other top reason was the desire to take advantage of the hot housing market and the opportunity to make a profit. The median list price reached an all-time high of $405,000 in March.
"I think a lot of homeowners have been obviously looking at the trajectory of prices this past year and have seen the equity in their homes reach record highs," says Ratiu. "I think for a lot of people it's a signal that this might be, potentially, near the peak of the cycle, so might as well lock in that equity."
Rounding out the top five reasons people are planning to list were wanting to buy a smaller house that is less work (24%), finding a less expensive home that is more affordable (21%) and wanting to live closer to family and friends (18%).
As to why a larger number of homeowners than usual may be motivated to list their homes this year, a lot may have to do with the disruptions and uncertainty caused by the first two years of the pandemic, says Ratiu.
Early lockdowns made selling a home difficult. Later on, the rise of the Delta and Omicron variants put a return to a more normal routine in question. Uncertainty over school policies on masking and in-person learning, and over businesses bringing people back to the office also made a move during last year's spring buying season a challenge.
"In a sense, [this year] is a catch-up," Ratiu says. "It's over two years of delayed activity about to come on the market this year."
Cities where more people are selling homes
Some homeowners have already started listing their homes. The following metro areas saw the largest year-over-year increase in new listings during the month of March, according to Realtor.com.
1. Jackson, Mississippi
Change in number of listings: ⇑ 46%
Median list price: $312,950
2. McAllen-Edinburg-Mission, Texas
Change in number of listings: ⇑ 40.5%
Median list price: $259,250
3. Fresno, California
Change in number of listings: ⇑ 27.35
Median list price: $412,450
4. Oklahoma City, Oklahoma
Change in number of listings: ⇑ 26.4%
Median list price: $344,750
5. Augusta-Richmond County, Georgia/South Carolina
Change in number of listings: ⇑ 25.4%
Median list price: $282,200
6. Little Rock-North Little Rock-Conway, Arkansas
Change in number of listings: ⇑ 24.9%
Median list price: $249,950
Correction: An earlier version of this story contained a misattributed statistic. The stat came from an economist at Realtor.com not a report published by the site.
More from Money:
A Huge Majority of Americans Think It's a Bad Time to Buy a House
Housing Market Too Hot? What to Do While You Wait for Competition to Cool
People Think Mortgage Rates Will Cross 8% By 2025. Here's What Experts Say