Whole Foods Is the Latest Company to Get Hacked. Here's What to Know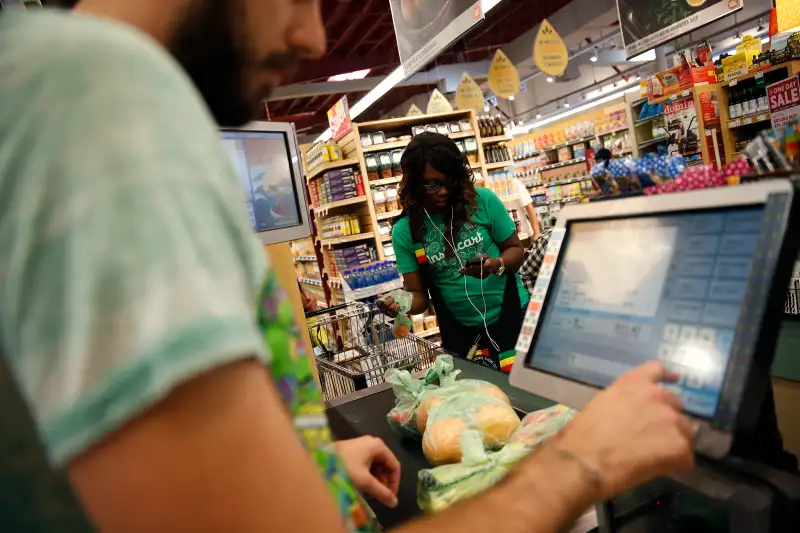 Photograph by Robert Gauthier—LA Times/Getty
Whole Foods is investigating a breach of its credit card systems at certain locations after the company was hacked.
Customers who paid at Whole Foods that have taprooms and full table-service restaurants were affected, Whole Foods said in a statement. The company's primary checkout systems for the retail-only stores were not involved in the breach, however. Those locations use different point of sale systems, according to the company.
However, Whole Foods is still advising that its customers check their credit card statements for any unauthorized charges, which should be reported to the issuing bank. Whole Foods did not say how many customers were affected by the hack. Money reached out to the company for additional comments, but did not receive an immediate response.
Whole Foods, which was recently acquired by Amazon, added that Amazon.com customers were not affected by the breach and that the online retailer's systems are not connected to those used by Whole Foods.
The grocery chain said it is working with law enforcement on the issue and has obtained the help of a cyber security forensics firm to investigate the hack.