Science Confirms You Like New Things Just Because They're New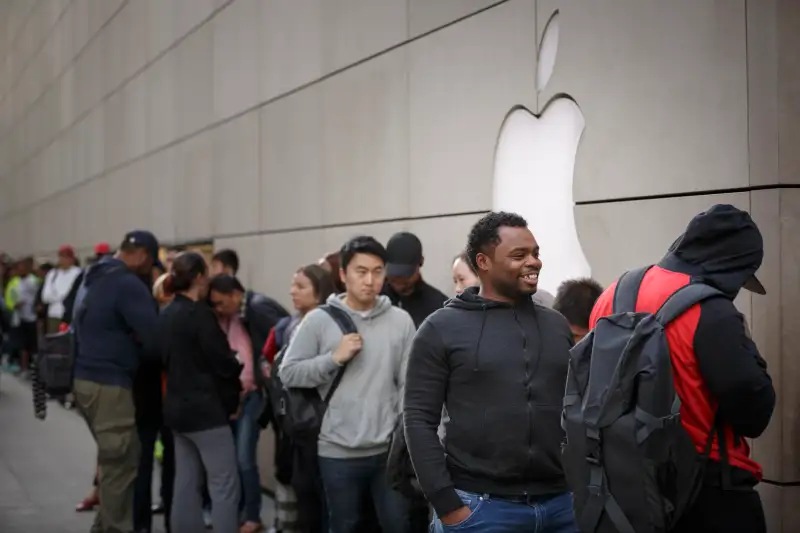 Formal studies frequently confirm what everybody already knows. But for science, common knowledge and gut feelings are worthless in the face of cold, hard data. Now we can put another one of Captain Obvious's proclamations to rest as proven: People probably like new things just because they are new.
Researchers at the University of York recently put together an experiment that tested people's reactions to a "new" technology in an adventure game called "Don't Starve." The group played two rounds of the game. In the first round, they were told the map used in the game would be chosen by a random generator. For the second round players were told a new artificial intelligence system selected the map based on the skill level of participants. After each round, players took surveys.
The results were not particularly surprising. Everyone was way more into the fancy "new" AI version, and reported different difficulty levels when they thought they were playing with AI. They were, of course, exactly the same game in both rounds.
The study was run again in a modified version with new subjects, who each played one round and were divided into groups playing a "random" level and an "AI" level. Again, the results showed the bias towards the new.
"The expectation is that something new must be better than the thing before," psychologist Walter Boot of Florida State University told New Scientist. "Maybe that's why people go with a new iPhone every few years."
Considering that nobody actually ever seems to demand or express a real need for the new features on the latest phones, he's probably got a point.