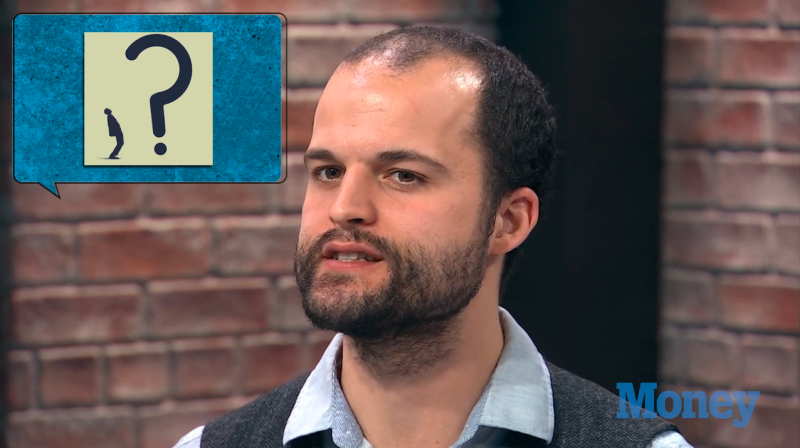 Why do I have a 401(k)? Why doesn't my employer just pay me the extra money instead of matching my 401(k) contributions?
A lot of employers offer a 401(k) plan where you put a fraction of your paycheck into a retirement account without having to pay any taxes on that contribution at that time. That money is then invested, usually through a combination of stocks and bonds, and accumulates without your having to pay taxes on gains or income over the years. You only pay taxes when you start taking out the money later in life.
Some companies match a portion of your contributions, effectively boosting your retirement fund with free money.
So why do companies do this? Why don't they just raise salaries instead?
Well, one important reason is that they get a tax break on contributions they make. They also do it to be competitive....if all the other companies in an industry match employee 401(k) contributions, Company x will look bad if it doesn't.