Why the Apple Store Is Closed Today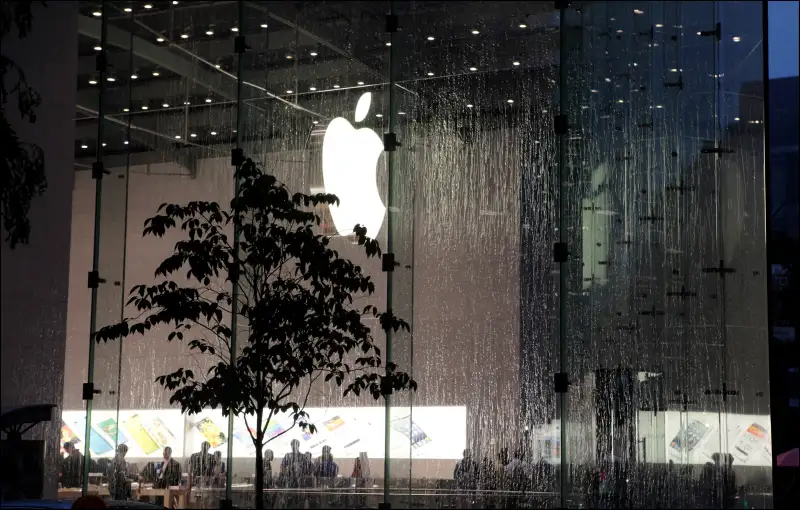 Oliver Morris—Getty Images
Through the early part of the day on Monday, the Apple Store website is not open for purchases.
Why doesn't Apple want to take your money? Well, as you may have heard, Apple has a launch event scheduled today at 10 a.m. PT, and true to form, the company is doing what it can to make the ceremony extra dramatic. The public, which can't seem guzzle enough hagiographic Steve Jobs biographies and products—except for the Apple Watch—is invited to participate in the unveiling to see what Cupertino's take on the future will be.
If you try to buy something on the site right now, you'll be greeted by a message, repeated in a variety of languages, explaining: "We can't wait to show you what we have in store. Our virtual doors are just about to open. Thank you so much for your enthusiasm and your patience as we work to get everyone in as quickly as possible."
The entire website isn't down; just the store part isn't operational. You can still browse the main product pages if you want to. As for the store, it should return after the presentations, with the freshly introduced items included, though they won't be available for purchase yet.
The items rumored to debut feature a smaller iPhone 5-sized model with a 4-inch screen, a new iPad, and more.
The physical Apple Stores, however, are open if you really need something.