Here's Where Women Are Spending More Spare Cash Than Ever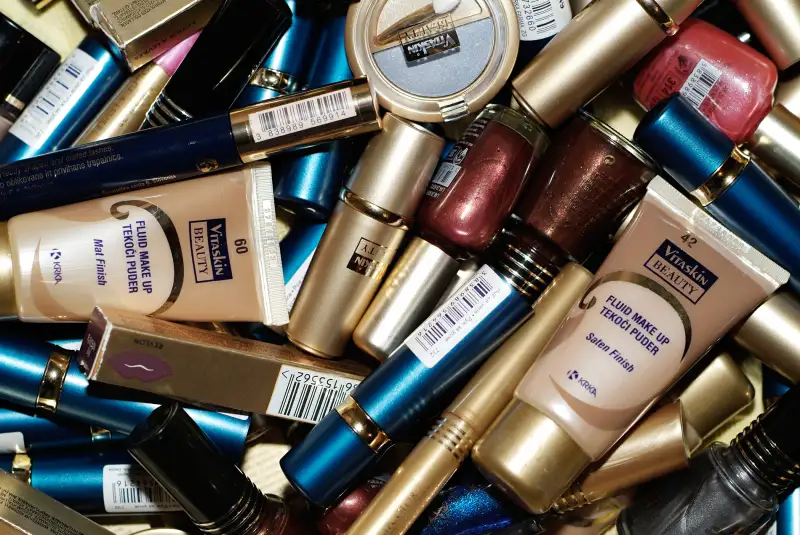 American women aren't spending as much on things like clothes and electronics these days, but when it comes to makeup — especially upscale brands — they're more than willing to splurge.
Retailers like Sephora and Ulta as well as big cosmetics companies like Estee Lauder are benefitting from this shift in consumer spending, with sales on the rise. Unlike clothing brands, where there hasn't been a must-have item since skinny jeans became popular years ago, makeup companies are rolling out new trends that have caught the attention of shoppers, according to the Washington Post. Millennial women are especially attracted to the new trends that spread on social media, thanks to celebrities like Kim Kardashian and step-by-step images and video tutorials that illustrate how to master techniques like making skin glow or enhancing cheekbones.
According to market research firm the NPD Group, sales of "prestige" makeup (that's stuff that's more expensive than big-box or drugstore brands) last year increased by 13%, while sales in the broader prestige beauty category rose by a little over half that. Aside from the social media effect, analysts said beauty splurges are driven by a shifting idea of value: A designer lipstick gives consumers a way to own pricey brand names without the big credit card bill at the end of the month. And shoppers of all ages are more interested in and willing to pay for products that promote or promise wellness.
As a result, the Post said that retailers like H&M, American Eagle Outfitters and even Dollar General are looking to pump up their bottom lines by selling more beauty products.