Women's Wealth Growing Faster Than Men's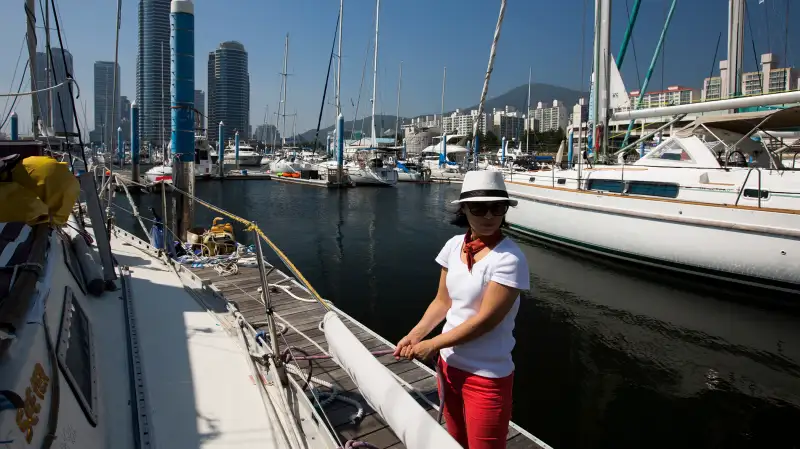 SeongJoon Cho—Bloomberg via Getty Images
More of the world's riches are now in women's hands.
Women now control $39.6 trillion, or about 30% of the world's wealth -- up from 25% held five years ago, according to research released Tuesday by the Boston Consulting Group. The total assets under management held by female investors worldwide grew 8% annualized over the past five years, on average.
courtesy Boston Consulting Group
Assets held by women in the Asia-Pacific Region (excluding Japan) experienced the highest growth, 13% a year, over the past five years. In North America, women's assets grew in line with the global average.
The consulting firm estimates that women's wealth will grow another 7% a year over the next few years, and that by 2020 women will control $72.1 trillion globally.
There are several factors at play here, the consulting firm says. Women are acquiring more wealth through inheritances -- from both parents and spouses -- and via divorce payouts, according to BCG. But they're also making their own money, as they become entrepreneurs and run their own successful businesses, says BCG partner Anna Zakrzewski. In the U.S., female entrepreneurs accounted for 36% of all businesses in 2012, according to the latest data from the U.S. Census Bureau.
Don't expect women's share of wealth to level off, says BCG. Women's wealth is already growing at a faster rate than overall global rates -- growing 6.6% over the last year, compared with global growth of 5.2%. And educational trends suggest continued growth in earning power, says Bruce Holley, a senior partner with BCG, who points out that women make up a greater share of college students than men do, and that higher education rates tend to foster greater wealth creation.