Warren Buffett Made $12 Billion in 2016, Is the Second-Richest Person in the World Again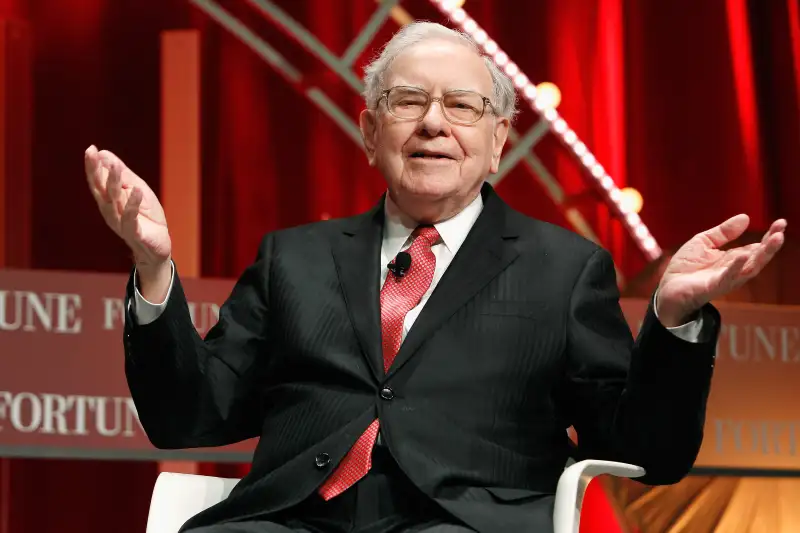 Paul Morigi—Getty Images for Fortune/Time Inc
2016 was a good year for the ultra-rich.
The world's wealthiest people added a total of $237 billion to their fortunes this year, Bloomberg reported. Warren Buffett, who earned $11.8 billion this year, saw the biggest gains in 2016.
He can thank President-elect Donald Trump in part for his gains; his investment firm Berkshire Hathaway saw its airline and banking holdings soar after Trump's unexpected election. The year-end rally of Berkshire Hathaway stock allowed Buffett to reclaim his position as the second-richest person in the world, with a net worth of $74.1 billion.
Americans dominated individual gains, with four of the five biggest increases on Bloomberg's index. Microsoft co-founder Bill Gates, the world's richest person with a fortune of $91.5 billion, added nearly $10 billion to his net worth. Oilman Harold Hamm saw the third-highest gains, with his fortune more than doubling to $15.3 billion due to growing oil prices and expectations of a Trump administration loosening fossil fuel regulations.
Amazon founder Jeff Bezos led the world's technology billionaires, adding $7.5 billion to his now-$67.2 billion fortune on large sales growth from the online retailer he controls. He was followed by Facebook co-founder Mark Zuckerberg, who netted $5.4 billion and grew his net worth to $50 billion.