A 'Simple' San Francisco Family Wants to Hire a Butler for $175,000 a Year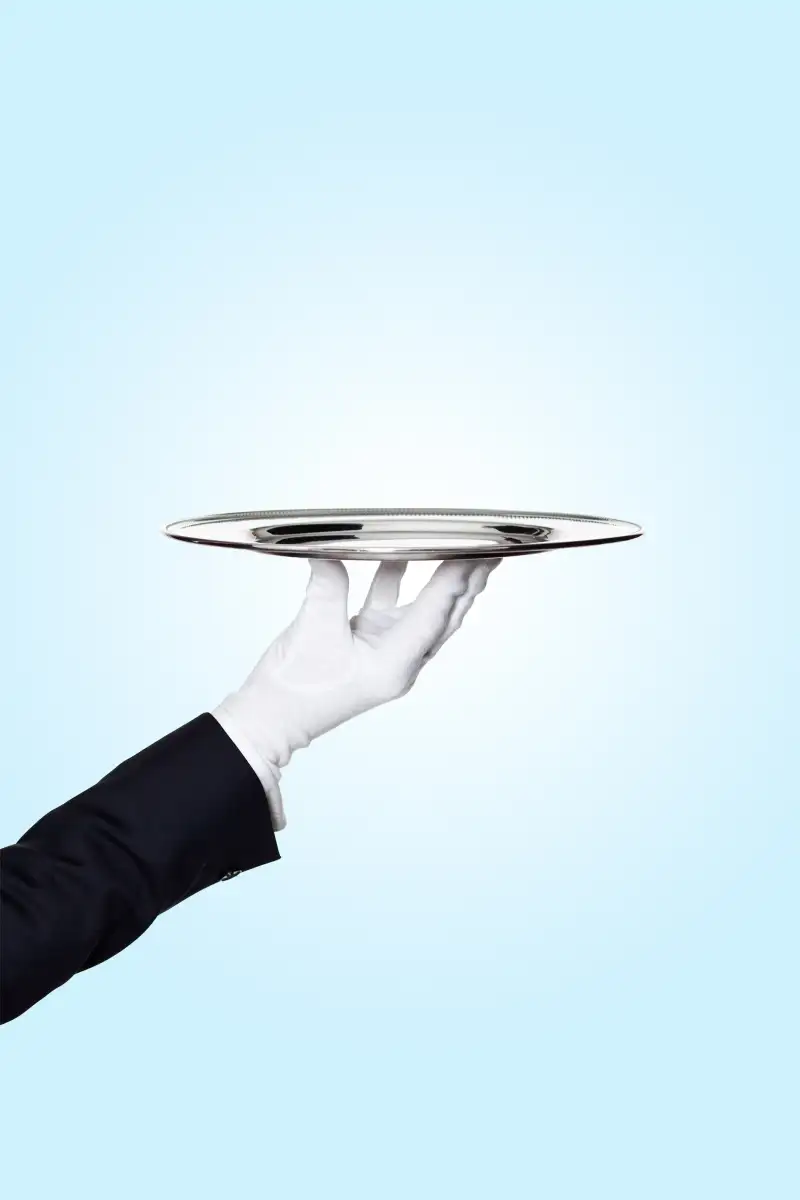 On the job hunt? You might want to tap into your inner Jeeves and apply to become a butler to a wealthy San Francisco family.
An "extremely creative client" based in the Bay area posted an ad on staffing and placement agency Help Company looking to hire the "BEST Personal Assistant." In order to be considered for the position, you'll need some experience doing the work handled by famous fictional butlers like Alfred Pennyworth and Mr. Carson.
The ad calls for someone with at least 10 years experience who understands "white glove service." That's because he or she will be responsible for entertaining the family's high-profile friends from around the globe who sometimes pop in for visits. Above all, the family needs someone to come in and take charge of the new 10,000-square-foot home they own: "We are looking for someone who can set up systems for this new home and organize everything from a gift database to cleaning routine for the housekeeper and groundsmen."
Whoever nabs the position gets the privilege of working for "the loveliest, most loyal client" who lives in a mansion and owns an extensive art collection comparable to that of a museum. ("Anyone with a background in architecture or art would be a bonus to this client.")
The annual salary is listed at "$175,000+" depending on experience.
Interestingly, in somewhat of a contradiction, the ad also calls for someone who's "comfortable in a more casual environment," working for this family of five that enjoys a "simple lifestyle."

Interested? Pass along your resume to sfjobs@thehelpcompany.com.