These Jobs Give Workers the Biggest Holiday Bonuses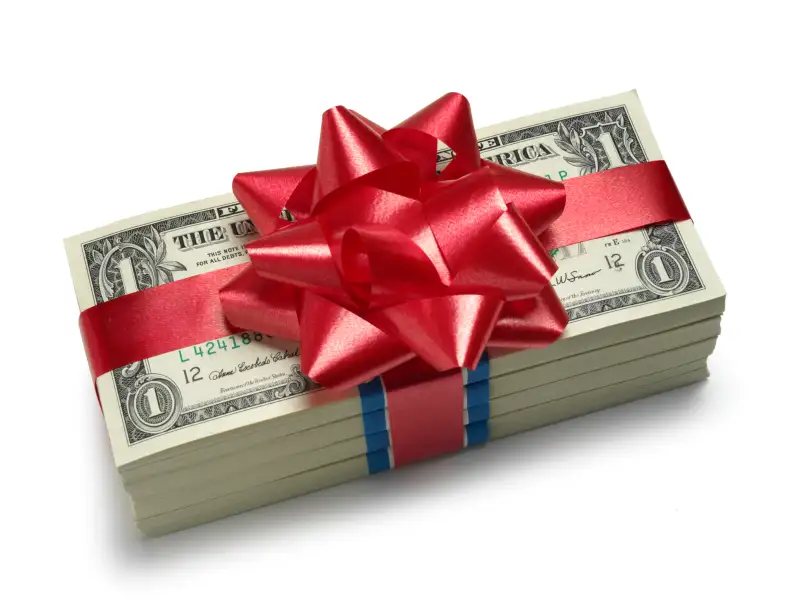 Thinking of making a career switch in 2017? You might want to consider a career in investment banking.
Investment banking associates took home $100,000, the highest amount in year-end bonuses, according to a LinkedIn analysis of careers and industries that gave employees the largest annual bonuses in 2016. They're followed by surgeons, who pocket $60,000 in bonuses at the end of the year, and radiologists, who are gifted with an additional $47,500 for the holidays.
Rounding out the recipients of the top five biggest bonuses were investment-banking analysts, who received $45,000, and medical directors, who netted $40,000. But if this falls out side your specialty, don't worry: the analysis also found that 75% of companies are planning to give annual bonuses this year.
In terms of careers, energy and mining in general provided the most lucrative bonuses for all employees, averaging about $10,000. It was followed by hardware and networking, which gave workers about $9,000 in extra cash at the end of the year, and software and IT services, which gave about an $8,000 bump.
Most of us, unfortunately, aren't as fortunate as the top earners. LinkedIn said the average bonus for professionals in the U.S. is $5,225, or 7.6% of their median annual salary. Some estimate that number to be even lower: A 2015 survey from Accounting Principals found that the average company bonus is $858, while just 21% of bonuses are $1,000 or more.