Snoopy, You're Not Alone. These 8 Brand Mascots Have Also Been Fired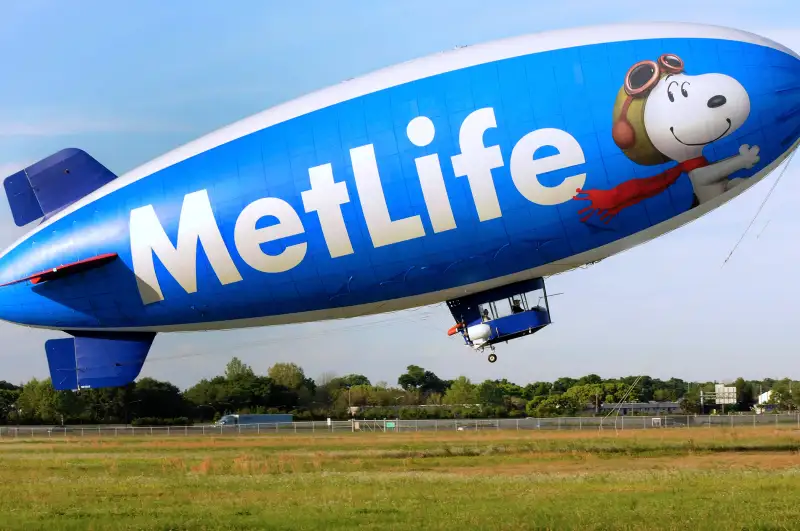 Paul Hennessy—Polaris/Newscom
Many Americans have felt the pressures of a challenging job market, and it turns out not even beloved cartoon characters are exempt.
Insurance giant Metlife announced Thursday that it would be letting go of Snoopy, the iconic Peanuts character that it used as its mascot for years. The enterprising cartoon pooch—Charlie Brown's dog in the "Peanuts" comic strips created by Charles Schulz—appeared on Metlife blimps and other marketing material. He was axed as the company plans to spin off much of its U.S. life insurance business.
Snoopy, understandably, might be reeling from the shock of losing his job of more than three decades. While he's likely got a solid nest egg (Metlife reportedly paid $10 million to $15 million each year to license his image), it's still a scary world for one little dog who has previously enjoyed a high-flying position.
Luckily for Snoopy, he can turn for advice to plenty of brand ambassadors who were also shown the door by the companies whose products they peddled for years. From the Verizon guy to Dunkin Donuts' Fred the Baker, here are some of the most famous brand representatives who have lost their jobs, and how they recovered from the blow to their careers.