How to Make Sure Your Next Raise is Bigger than 3%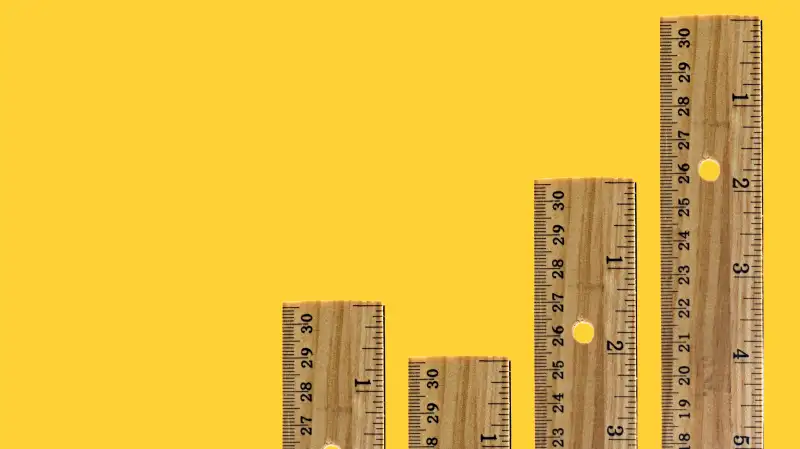 Laura Flugga—Getty Images
In my 20-plus years working in HR-related roles, I have never met anyone, management or staff, who looked forward to performance review season.
So, chances are, you aren't thinking ahead to your annual year-end sit-down with the boss. It's only July after all. There are months to go until your review, and you've got an overflowing list of priorities to complete before the year is over.
But you might want to put some review preparations on that to-do list—and pretty high up—if you want a promotion or a bigger-than-average raise for next year. You need time to find out what your goals should be, to create a portfolio of your accomplishments, to fill any performance gaps, and to plan for what you want from your manager. It takes time and effort to do all of these things, which is why the middle of the year is the best time to start getting yourself ready for that end-of-year review.
What to do now to make sure your review will pay off:
Confirm goals and metrics
Do you know what your company goals are, and are you working on the right things? With so many companies restructuring, it's highly likely that strategic goals for the business have changed. If you're not sure you're in alignment, meet with your boss now—you don't have to wait for an official review—to discuss what you should be working on. You also want to confirm how success will be measured. Even if you're a salesperson, it might not just be sales dollars. The company might prioritize the number of new customers you've brought in, the extent to which you've expanded business with existing customers, how well you've sold a specific new offering or the profitability of each sale. Get a copy of the performance review form to give you a clearer idea of what will be measured and how.
Itemize accomplishments to date
Are you doing well on what you are working on? Calculate the results of your efforts where they can be quantified. Collect testimonials for intangible accomplishments like customer service or team collaboration. Gather supporting documents, such as recent presentations or summaries you have put together. With measurable results, referrals and recommendations, and samples of your work, you now have a portfolio to show what you specifically have contributed.
Fill in gaps
What do you need to focus on in the next 30, 60, and 90 days leading up to your year-end review? Compare your accomplishments to-date with company goals and metrics to see if you have been focusing on the things your boss and senior management value. If you have neglected something—a client, an initiative—then block out time on your calendar now to fill these gaps specifically. Of course, you want to maintain your performance in other areas, but don't forget whole objectives and projects that may be key priorities. You want a review that shows you got all of your work done.
Plan your ask
What do you want your next steps to be? Is there a specific project or client you want? Do you want a promotion or above-average raise? Once you have made efforts to ensure that your review runs smoothly, you can start thinking about the other reason for this process—to plan for the future. Plan now what you will ask for, so you can drive the discussion towards that end goal: "…and all of this is why I deserve that 5% raise!"
Caroline Ceniza-Levine is co-founder of SixFigureStart®career coaching. She has worked with professionals from American Express, Condé Nast, Gilt, Goldman Sachs, Google, McKinsey, and other leading firms. She's also a stand-up comic. This column will appear weekly.
Read more from Caroline Ceniza-Levine:
How to Network in Just 5 Minutes a Day
How Making a Friend in HR Can Help Your Career
10 Easy Ways to Make Yourself More Hireable