Zagat Has a Whole New Ratings System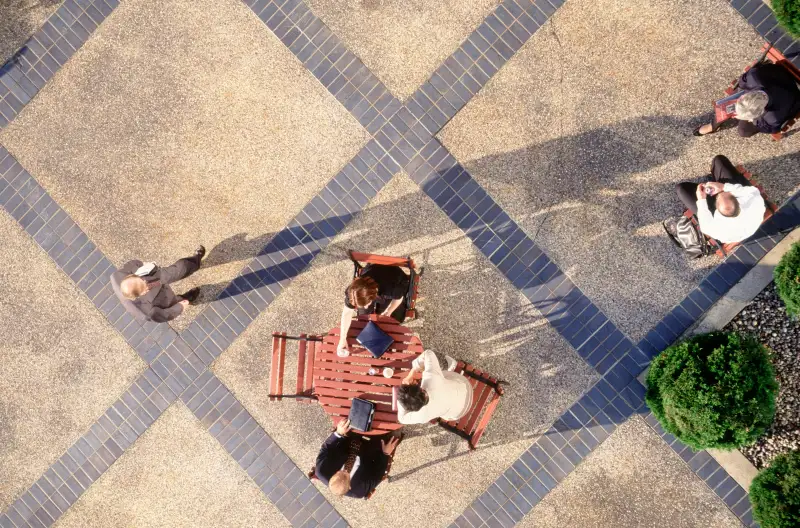 Kent Dufault—Getty Images
Chalk it up as another instance of a classic institution becoming obsolete as technology advances: Zagat is getting rid of its famous 30-point scale for restaurant reviews as part of an overhaul to its mobile app.
Bloomberg reported that Zagat is redesigning its app to incorporate features like Google Maps and search functionality. Along with that, it's trading in the 30-point scale for a simpler, five-point ranking ranging from "poor" to "perfection."
Zagat arguably invented the idea of user-generated reviews — it certainly brought a more democratic approach to the idea of restaurant reviews, with snippets from real people incorporated in all its reviews — but a format it once had all to itself is clogged with competitors. Parent Google, which bought Zagat in 2011, is hoping the iOS app redesign will help it better compete with online and mobile-only review platforms like TripAdvisor and Yelp, and provide a simpler way for both browsers and reviewers to get and give information about places.
Zagat reviews are more than three decades old, but it seems diners today don't have the patience to parse or provide opinions on a 30-point scale. Both Yelp and TripAdvisor use a star system for scoring, and Google's big change for Zagat is a tacit acknowledgement that people prefer shorter and to-the-point today when it comes to reviews.