Applebee's Is Extending Its $1 Margarita Deal for Cinco de Mayo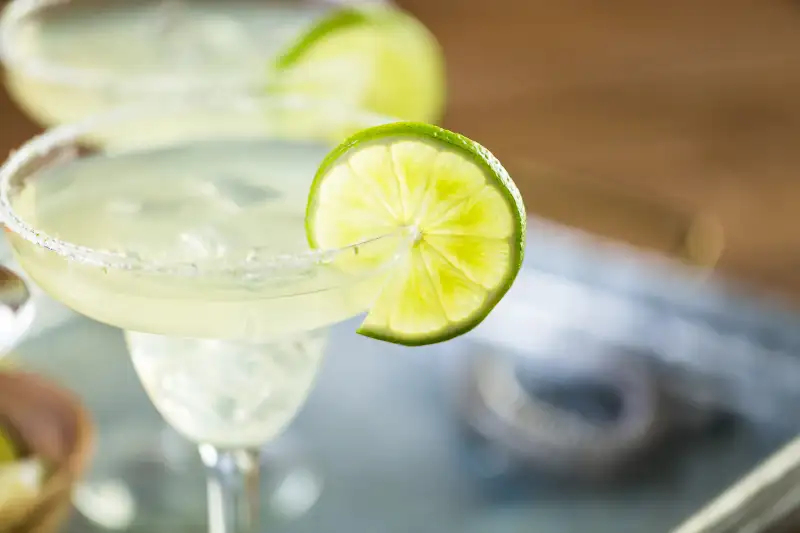 Arina Habich - Getty Images/iStockphoto
Just in time to celebrate Cinco de Mayo, Applebee's announced it is extending its popular $1 margarita drink deal.
Applebee's first introduced the $1 cocktail, dubbed the Dollarita, in October 2017 as its monthly drink. But the Dollarita proved to be so popular that Applebee's brought it back in April. Now, Applebee's is stretching the deal into the first week of May, so you still have time to take advantage of the budget-friendly beverage.
"We brought back the Dollarita on April 1, and it's been such a big hit with our guests that we're keeping it around for Cinco de Mayo when folks have margaritas on their minds," Patrick Kirk, vice president of beverage innovation at Applebee's, said in a statement.
The Dollarita will be offered at participating locations across the country and you can find out if your local Applebee's has it on the menu here. The $1 margarita deal will last through Saturday, May 5, which coincides with Cinco de Mayo.
And the $1 margaritas isn't the only deal Applebee's is offering for celebratory drinking in May. The restaurant is also rolling out $2 dollar Dos Equis beers for the entire month.