You Can Get $1 Margaritas at Applebee's All Month Long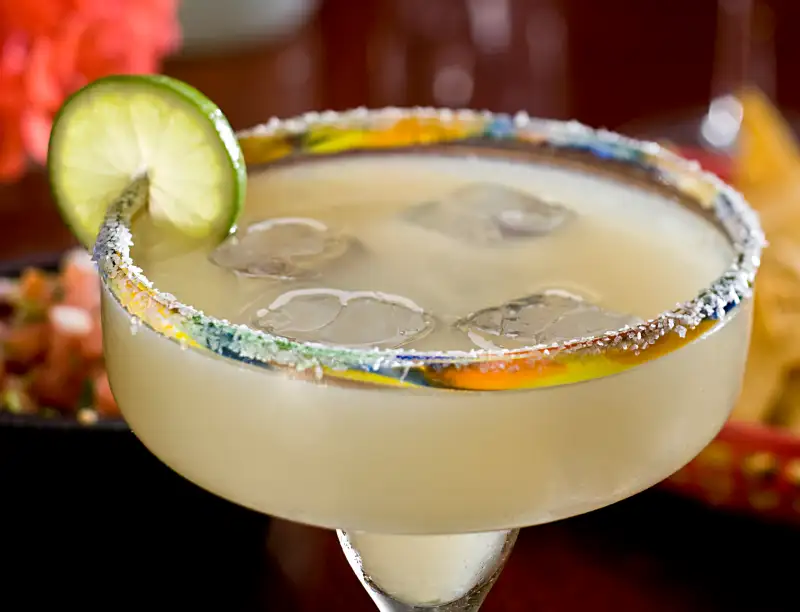 Bob Muschitz -Getty Images
Just in time for the beginning of spring, Applebee's is bringing back its popular drink the Dollarita for the entire month of April.
The restaurant chain first debuted the $1 margarita back in October and it quickly became a crowd pleaser.
"Margaritas are extremely popular with our guests, and our Dollarita is the most refreshing drink money can buy," Patrick Kirk, vice president of beverage innovation at Applebee's, said in a statement. "We first introduced the Dollarita to America last October, and we're excited to bring it back in April as a reason to celebrate the return of spring."
The latest iteration of the Dollarita drink comes on the heels of Applebee's last monthly deal, $2 Absolut Vodka cocktail for the month of March.
The fan-favorite Dollarita is simple and wallet-friendly — it's made with tequila and margarita mix and served on the rocks. The $1 deal is happening at participating locations all across the country, just make sure to check that the individual location closest to you is serving the cheap cocktails.
But have no fear, you should be able to find one pretty easily: there are more than 2,000 Applebee's locations worldwide, including the U.S. and 14 other countries.
Applebee's Dollarita margaritas are available all day, every day of the week, but you must always be at least 21 years old to drink any alcoholic beverages at your favorite neighborhood restaurant bar and grill.