1 Thing Beginning Investors Need to Know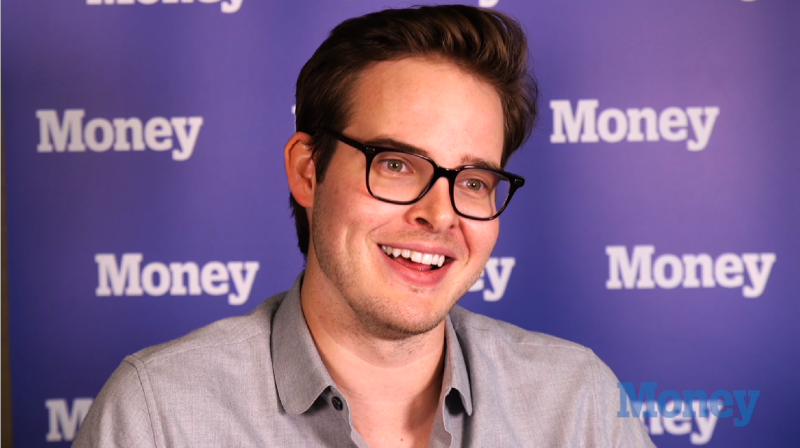 Investing is much easier than you may think. Financial blogger Kyle Taylor, provides some helpful information to ensure your investments run smoothly, without costing a bundle. And it's important, when you're just starting out, to keep investment costs low.
"Even more importantly than where you're putting that money, you have to make sure you're choosing something that doesn't include a lot of fees," says Taylor.
Fees can make a huge impact on your investments. "If you're trying to invest $200 and it's costing you $9 to invest, you've got to earn quite a bit of interest before you ever make that back," says Taylor.