Why Your College's Location Is So Important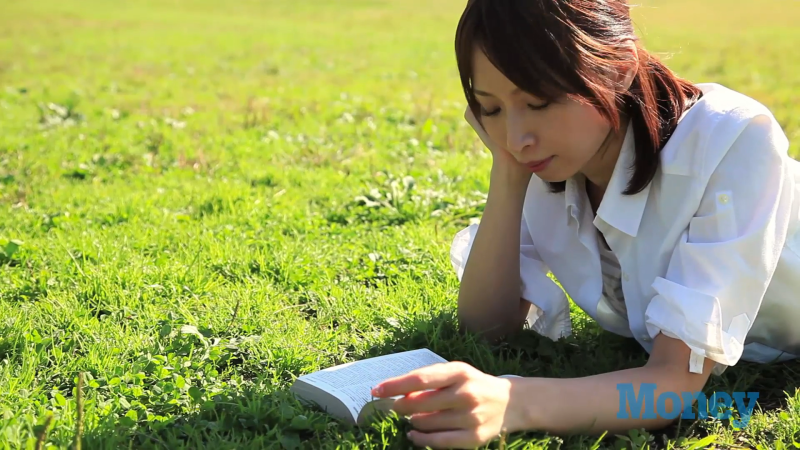 In this edition of Money's Summer Reading List, Jeff Selingo, author of the book There Is Life After College, explains the importance of choosing a college based on its location, and the value of graduating without too much debt. Both of these factors, he says, have a major impact on post-graduation success.
Unlike in the past, the location of your college or university is more important than ever, says Selingo. "Hands-on" learning experiences, such as internships and apprenticeships, have shown to be a crucial step in securing a job after graduating. So it makes sense to go to a school near where you can find internships in your chosen field.
Selingo also recommends taking internships during the school year, as opposed to over the summer. Generally, spring and fall internships are easier to get because there aren't a large numbers of students applying for them. Also, interning at the same time that you're taking relevant classes allows you to apply what you've learned in the classroom directly to your internship.