Don't Let Fake Flowers Derail Your Home Sale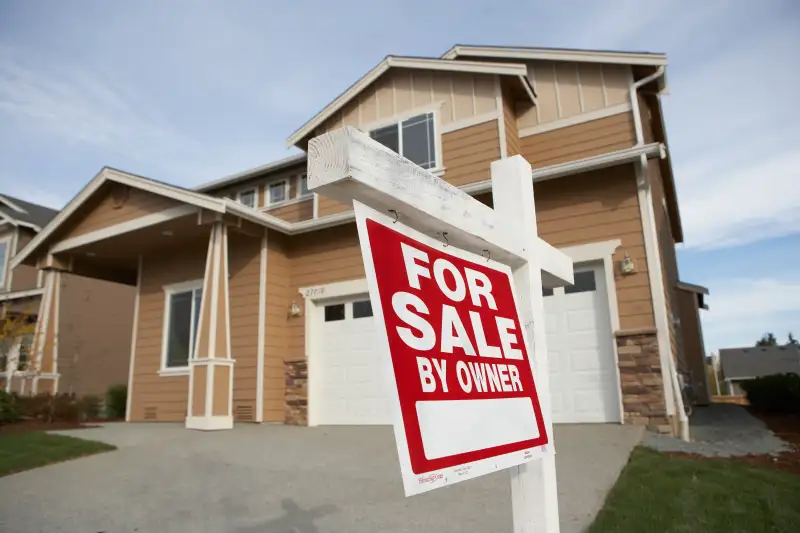 Thomas Northcut—Getty Images
Real estate broker Chris Leavitt, former star of Million Dollar Listing Miami, has a few good suggestions for how to prepare your home for sale.
As a student of feng shui, Leavitt recommends removing all of the fake flowers and plants from your home and replacing them with real ones. Fake flowers can make any room stagnant and lifeless, says Leavitt. Real plants—say, an orchid—can liven up your home and make it more appealing to a potential buyer.
It is also important to fix any and all minor damages in your home. Something as small as a crack in the tile, says Leavitt, can tell the potential buyer that the entire kitchen needs to be replaced.