3 Tips for Buying a Vacation Home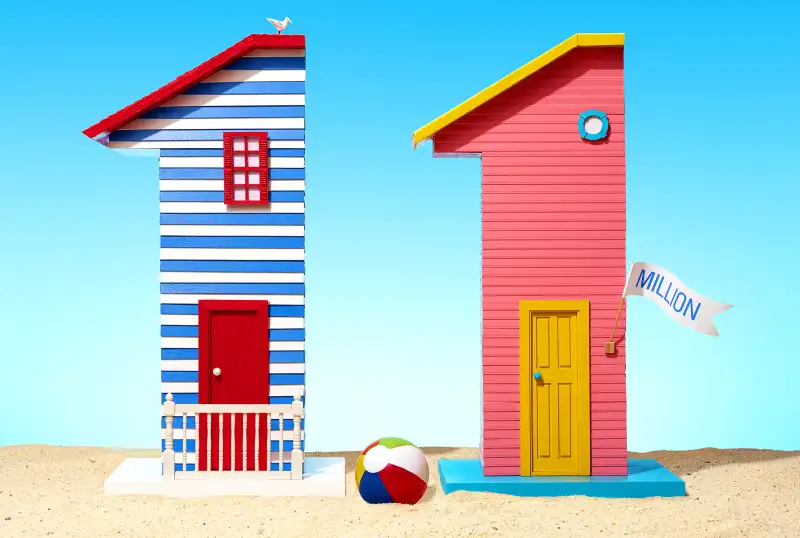 Photograph by Gregory Reid; Prop styling by Megumi Emoto
Second–home sales leaped 57% last year, according to the National Association of Realtors. Why? A strong stock market and an influx of baby boomers buying vacation homes for retirement have helped, as well as still-depressed prices in some second-home markets. That said, Lawrence Yun, the NAR's chief economist, expects prices–and sales–to rise in 2015.
Are you looking? Consider these buying tips:
Search for bargains. Nearly half of all vacation homes purchased last year were foreclosures or short sales. While that puts the number of distressed properties at an eight-year low, some vacation markets still have a hefty backlog, according to Realty Trac. Among them: Miami, Ocala, and Winter Haven, Fla.
Rent your place. If you hope to generate some cash, think about buying where rental demand is strong. Coastal North Carolina, Telluride, Colo., and around California's Lake Tahoe and Bass Lake are very hot now, according to HomeAway. Just remember: If you rent for more than 14 days, the income is taxed, though you can deduct mortgage interest and other expenses.
Learn the market. Visit several times—and in different seasons. One vacation doesn't make you an expert.