7 Acts of Holiday Season Kindness That'll Restore Your Faith in Humanity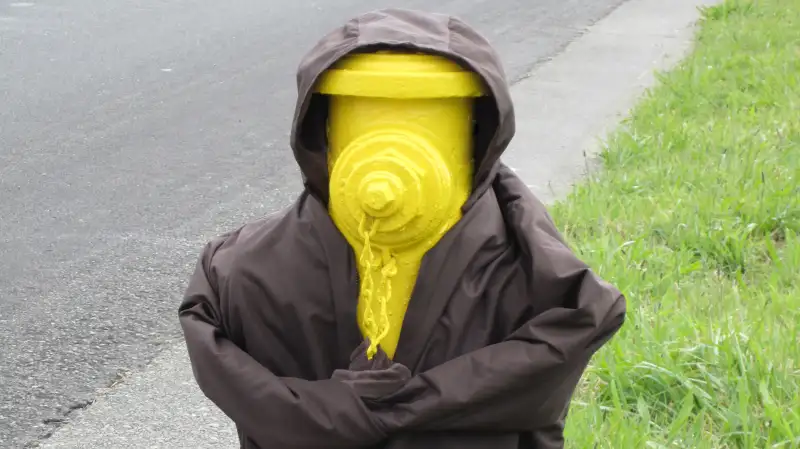 While it often seems like the holidays are dominated by shopping, here are seven examples that show that the season is truly about giving. Read on to warm your heart, and perhaps find inspiration for some generous deeds of your own.
Anonymous $500,000 check left in Salvation Army kettle. Most people feel good about themselves after opening their wallets and dropping a bill into a holiday collection basket. And well they should! But recently it came to light that an anonymous couple from Minnesota dropped a check for a whopping $500K in a red Salvation Army kettle outside a supermarket in the Twin Cities. Apparently the gift was inspired by the memory of one of the donor's fathers, who served in World War I and always remembered the kindnesses bestowed to soldiers by the Salvation Army.
Restaurants feed lonely people on Thanksgiving for free. In what has become a spreading holiday season tradition, restaurants in places such as Michigan, Texas, New Hampshire, Ohio, and West Virginia welcomed people who would otherwise be alone on Thanksgiving to enjoy dinner on the house.
Cops buy Xbox for boy whose console was stolen. Among the item's stolen in a recent burglary at a home in Memphis, Tenn., was an 11-year-old boy's Xbox game system. After talking with the boy, who said he would never ask his mom for a new system because she "works long hours and several jobs," local police officers decided to buy him a new Xbox and three games with their own money. "My guys came in from their duties tonight knowing they made a difference in this young man's life, not by buying a new game, but by simply showing this random act of kindness," their supervisor, Maj. Anthony Rudolph, said.
Read next: 10 Great Sites for Unique Holiday Gifts Under $25
Santa does sign language and makes little girl's day. In a scene reminiscent of the 1994 version of Miracle on 34th Street, a Santa Claus at a shopping center in England immediately began conversing in sign language with the young girl on his lap after realizing she couldn't hear. Here's the adorable video of the scene:
Santa goes extra mile to make autistic boy comfortable. A program called Caring Santa organized by Autism Speaks gives the opportunity for children with autism and other special needs to meet and have their photos taken with Santa Claus in a comfortable environment. They also get to visit with Santa on their own schedule—rather than a quick, pressure-filled photo op, the program allows kids 15 to 20 minutes with the big guy. In one instance this holiday season, captured in a photo that went viral, a Caring Santa went so far as to lie down on the floor with an autistic boy in North Carolina to make him happy.
Woman taped free coats to light posts for anyone who's cold. A 20-year-old woman from Portland, Me., named Gabriella Kaper spent a mere $5 to buy five winter coats at a local Goodwill store. Then, she simply taped them to light poles with notes that read, "I'm not lost! Please take me if you need me!" (Granted, some critics said this approach wasn't the wisest or most efficient in terms of getting coats to people in need—it's probably better to support local shelters and coat drives rather than do it yourself.)
The return of layaway angels. For several years now, every holiday season has brought with it instances of "secret Santas" or layaway angels, if you prefer: They're the folks who in the spirit of giving pay off the layaway accounts of total strangers. This breed of generosity has returned during the 2015 holidays in places such as the Bronx, Henderson County, N.C., and Watchung, N.J. In the latter instance, a woman went to a Toys R Us, looked over the layaway accounts, and paid $4,000, covering the bills of roughly 20 families.