Why 2023 Could Be a Big Year for Stocks, According to Historical Trends
Money is not a client of any investment adviser featured on this page. The information provided on this page is for educational purposes only and is not intended as investment advice. Money does not offer advisory services.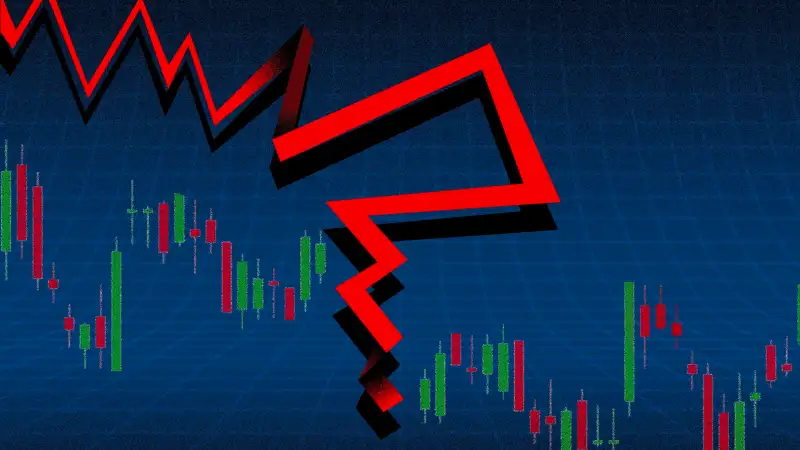 By most measures, 2022 was an awful year for stocks. The S&P 500 Index lost roughly 20% of its value over the course of the year, and other financial assets like bonds and crypto didn't fare well, either.
Some experts are predicting more market declines in the beginning of 2023, but there's still reason for optimism.
"As bad as 2022 has been for investors, there is a silver lining," writes Ryan Detrick, chief market strategist at the Carson Group. "Back-to-back declines in the S&P 500 are rarer than you may think."
Detrick crunched the data and found that since 1950, stocks have only fallen in back-to-back years three times — once during the recession of 1973 and 1974 and twice during the tech bubble in the early 2000s. Detrick says he doesn't see scenarios like those heading into 2023.
How stocks perform after a down year
There have been 20 years since 1950 when the stock market ended the year with a negative return. The Carson Group found that after those years, the S&P 500 gained an on average of 15% over the next 12 months and was higher 80% of the time.
After a positive year for stocks, on the other hand, the S&P gained 7% on average and was higher a little less than 70% of the time.
That data underscores a critical but counterintuitive principle for long-term investors: It's especially important to keep investing when stocks are down rather than sit on the sidelines. If you're able to afford it, investing during a bad year is like buying at discount prices. You're setting yourself up for even bigger returns when the market recovers.
"The 2022 downturn has set the stage for a much-improved long-term investing environment," Philip Straehl, head of capital markets and asset allocation for Morningstar's Investment Management group, wrote in the firm's 2023 outlook.
More from Money:
Here's What Experts Predict for the Stock Market in 2023 — and What Investors Should Do
The Fed Signals More Rate Hikes Are Coming — Here's What It Means for Investors
Why It's So Important to Keep Investing When Stocks Are Down