3 Essential Money Concepts for Millennials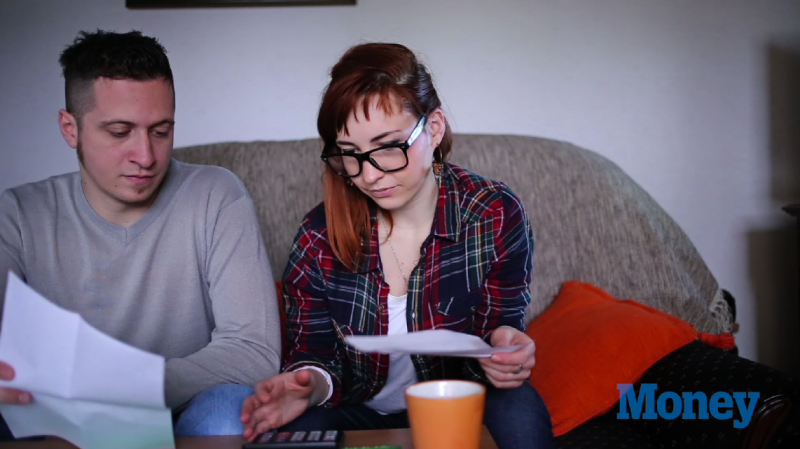 Social media has made it difficult for millennials to live within their means. Financial blogger Jason Vitug understands this and has provided three easy money concepts for millennials to follow.
Define your lifestyle. Determine what lifestyle you would like to live and stick to it.
Don't try to keep up with the Joneses. Don't expect to be able to keep up with other people's lifestyles...while living yours.
Money can indeed buy happiness. Money provides the basic needs. For example, without money you wouldn't have basic necessities such as food, housing, and transportation.