3 Moves To Make If You Are Retired Or Retiring In 2022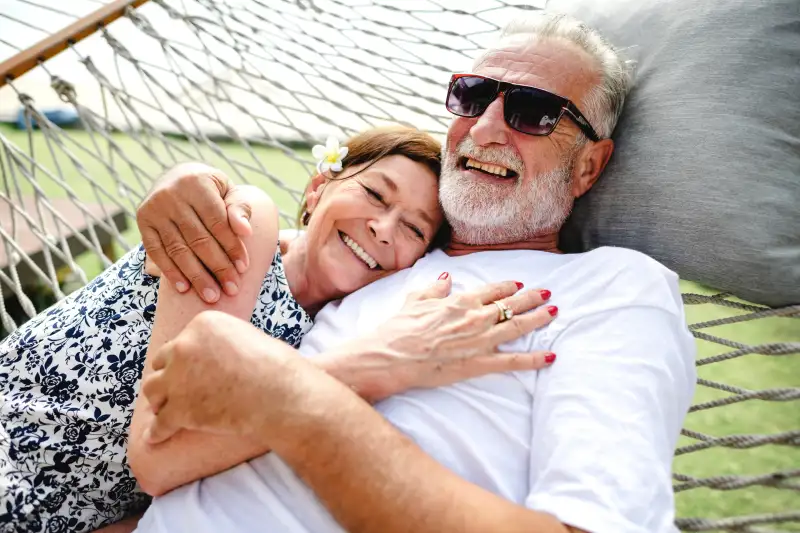 With 2022 finally here, now is the perfect time for soon-to-be or retired Americans to take more control of their finances for a richer 2022.
Here are three easy ways to maximize the start of the year to begin saving on expenses and making safe investments.
1. Refinance your mortgage before interest rates increase
This year will be one of the best to refinance your home and save money in the long run. If you have not refinanced yet, you are most likely overpaying your mortgage lender.
There is no reason to take the risk of interest rates increasing this year, especially with the inflation trends going on.
With that in mind, you can lock in a lower rate with Amerisave today. Get pre-qualified in just minutes.
How to get started: Visit Amerisave and click "refinance."
2. Protect Your Investments Against Inflation
Investing in a Gold IRA will protect you against inflation because as the dollar goes down, gold has a tendency to increase in value because it's a dollar denominated commodity.
Essentially, your gold account will serve as a safeguard against moves by the Federal Reserve that may have an impact on inflation and the economy.
Oxford Gold Group will give all of their first-time clients a free investors kit. Click here to receive your free investors kit and protect your investments against inflation.
3. Are your appliances a few years old? Protect your home to avoid costly repair bills
If you have a 6 to 10-year-old (working) appliances — now is a great time to consider buying a home warranty.
Home warranties pay to repair big-ticket appliances like HVAC systems, refrigerators, washer/dryers, etc. Unfortunately, most policies won't cover claims on appliances that are already broken.
How much does it cost?
We recommend getting a quote from Liberty Home Guard.
To get started, enter your zip code by clicking here.